Time really passes by fast, it has already been 2 weeks of doing this challenge every day.
This is my 15th day of chasing Luke.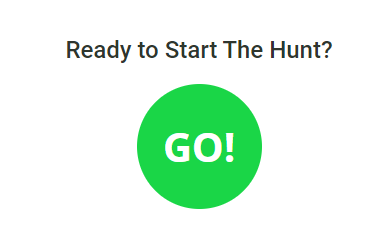 Here we go for todays chase

Step 2

Step 3
Step 4

Final step.

Another challenge completed. Luke was found.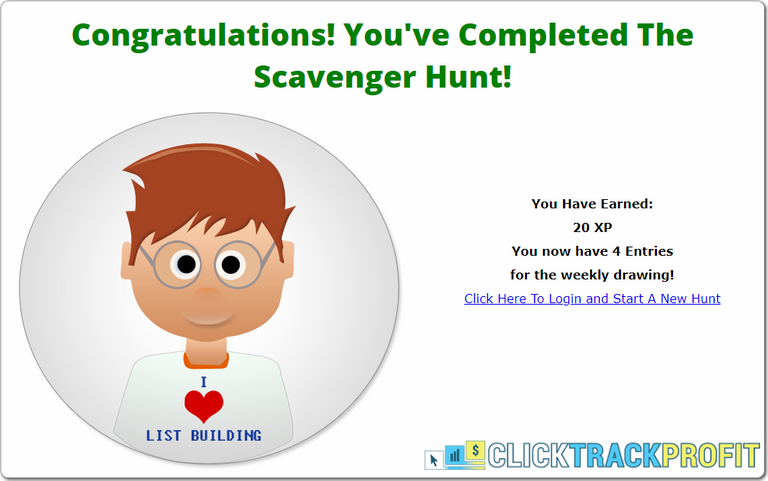 See you all again tomorrow.