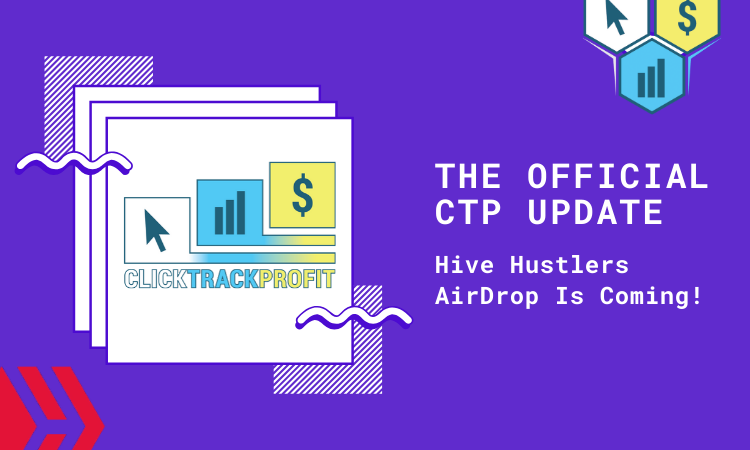 The best part of being on HIVE is the people you meet...
As entrepreneurs, the CTP Tribe has always been about networking, growth and building powerful relationships with everyone we could on HIVE.
And today is no different....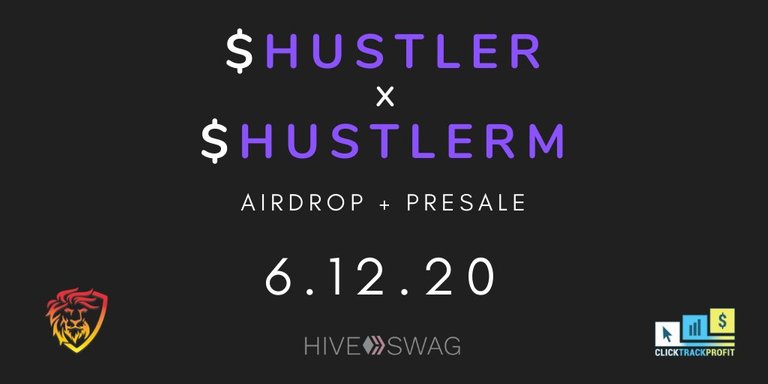 In roughly 24 hours from the time of this post, a brand new token and community will be getting it's start in the amazing eco-system that is Hive-Engine!
Hive Hustlers is a project by @nulledgh0st that will focus on everything that CTP holds near and dear to it's heart...
Entrepreneurship!
And when we got to talking with @nulledgh0st it was evident from day one, CTP would be the perfect partner to help launch this new token and community.
At noon Pacific time on June the 12th, there will be a snap shot taken for holders of both CTP Token and the LEO Token as well.
Note: If you hold and stake CTP and /or LEO Tokens you will be getting an air drop via @HiveHustlers at a 10:1 ratio!
What does this mean for you, the CTP Token holder...
Free crypto!
And the chance to be a part of the newest community on Hive...Once that aligns perfectly with not only the mission of the CTP Swarm, but also the king of the Hive-Engine tribes - LEO!
What an opportunity!!
You can get up to the maximum of 37,500 'Hustler' tokens depending on how much CTP and LEO you have staked.
So don't wait until the air drop has passed...
Remember, you must STAKE CTP and / or LEO to take part in this airdrop!
This should prove to be a very exciting weekend :)
And we wanna discuss it tonight!
At Thursday Night Live!
Be sure to check in at 8pm eastern, right here on CTPtalk / Vimm for our live stream!