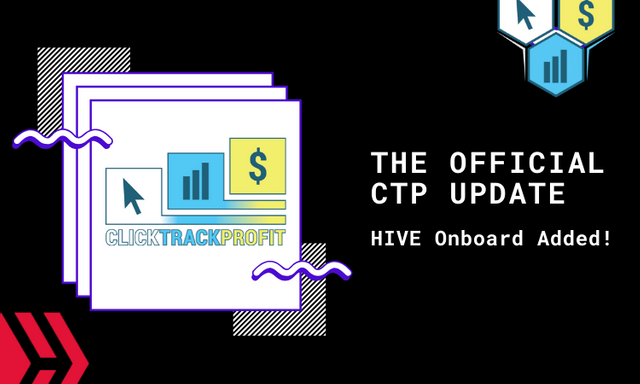 Some big announcements today and it's got to do with your accounts at both StartEarning.Today as well as in ClickTrackProfit.com
First up....CTP!
We've added @HiveOnboard to all the lessons that introduced you to HIVE in the training!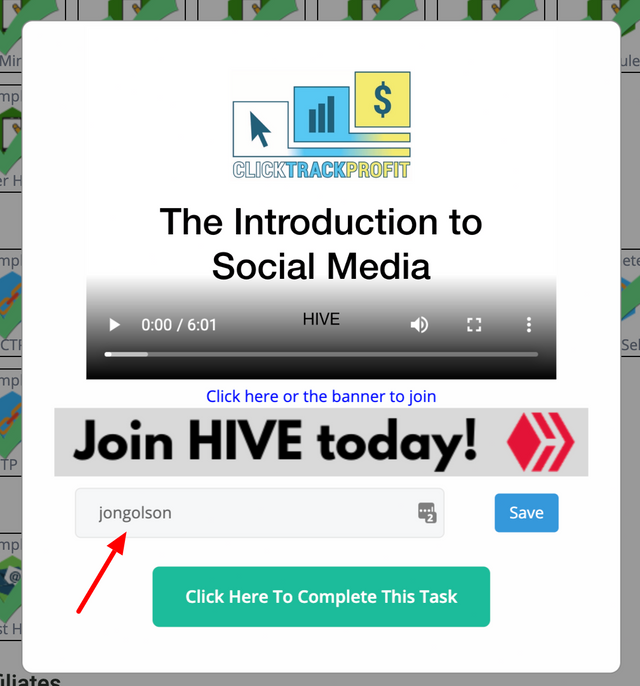 As you can see, you can now add your HIVE username into the space provided in each lesson...Which allows you to take part in the amazing new referral program from @hiveonboard
This new initiative helps onboard new members to HIVE for free, plus gets you added as their beneficiary where you receive 3% of all rewards from their posts.
Pretty cool huh?
As For StartEarning.Today...
We did the same thing!
Your referrals can now get signed up using @hiveonboard with ease, and when you stick your username in the space provided (within the CTP Funnels)....You get credited with bringing new members into HIVE!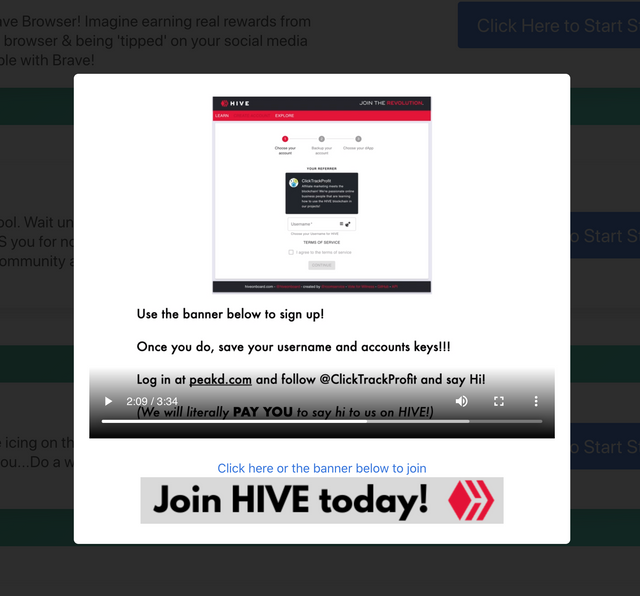 This is such a huge moment for both our programs as HIVE is a vital part of our mission and training.
Using HiveOnboard will smooth the process for our new members but also reward you for recommending Start Earning Today and CTP to your networks...
So much excitement right now on HIVE and CTPtalk!
Get active now and let us reward you for engaging with the CTP community!
---
Wanna learn how to bring the blockchain to your affiliate marketing business?