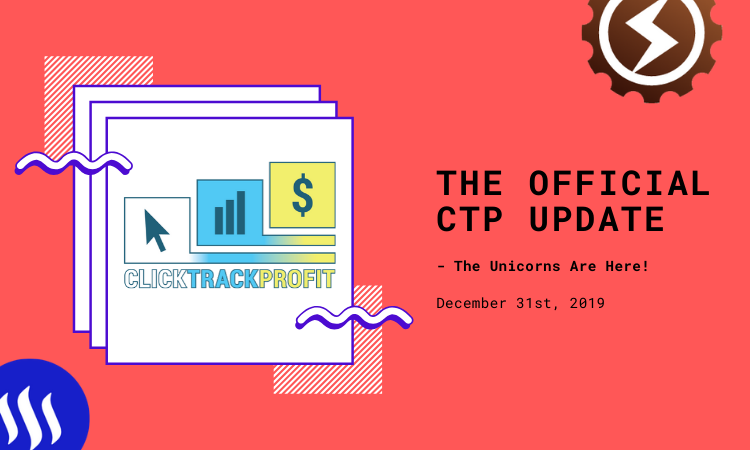 It's the day before a brand new decade....
And what a decade it's been for ClickTrackProfit!
We have been teasing members of the community with something we've codenamed 'The Unicorn Defence League' for a few weeks now, with promises of a big reveal shortly.
And last night was that reveal in our final webinar of the decade and year!
The Unicorn's Oasis was born!
So a quick back story on why we're using a unicorn brand and then we'll dive into exactly what this new feature is...
First up, the 'unicorn' is a running joke within the CTP community. If you've spent any time within our ranks you'll know that we have made statements like..."You are killing unicorns when you aren't building your mailing list..." to even social media blurbs like this...
I know I know, it's very creative ;)
But anyways, the unicorn saving has become a thing even so much so that Facebook tried to get us to start an actual 'fundraiser' for our mission to save the 'Corns!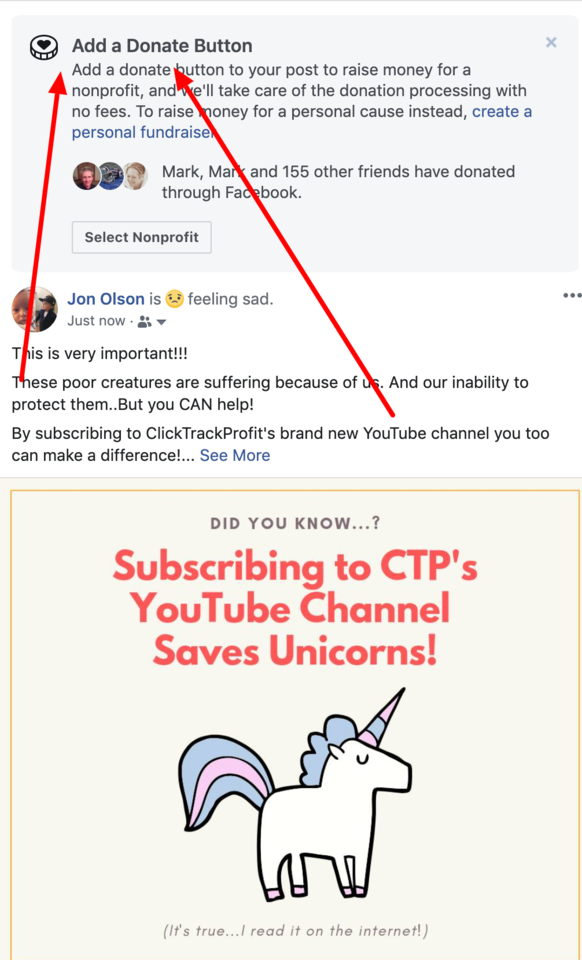 Oh Zuck', you are such a caring fellow!
So now that you have a good idea of our warped sense of humor, let's dive into the Oasis!
It's A List Building Game

The biggest hurdle new marketers face when they first jump online is...They need to build their mailing list. And it's repeated almost hourly to them....That's not a newsflash at all, but HOW to build lists can be tricky.
So we decided to make a game out of it, and use the ranks that you see within CTP already, to let you 'rank up' by subscribing to other people lists and getting into the habit of actually READING the emails.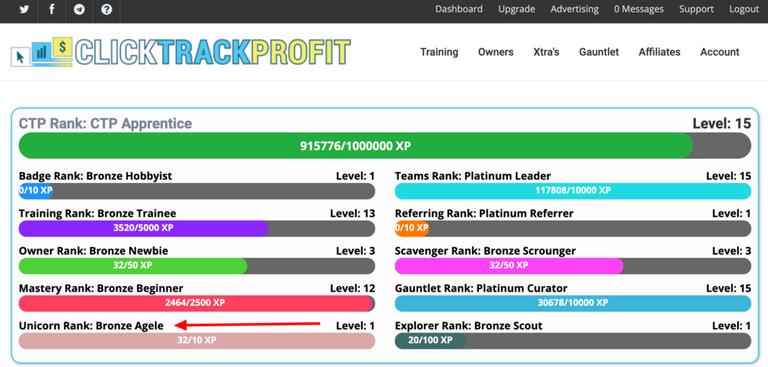 (The more emails you read, the more your Unicorn's Oasis rank increases in your CTP dashboard...)
This has been done before within the affiliate marketing industry and branded as a 'safelist' or 'viral list builder'...And we took some of the DNA of those industries and created a game with it.
How does it all work?

If you wish to become an Oasis partner, you simply sign up your mailing list to CTP (Click on My List in the Oasis and follow the directions) . It's a super simple integration process and it allows us to credit every member that opens and clicks on your emails.
Your mailing list is set up within the Oasis game and the members of ClickTrackProfit go to the game board to turn their grumpy Unicorn from this....
Into pure mystical magical Unicorn glory like this....
It's not easy because you don't get rewarded for just signing up to mailing lists, you actually have to INTERACT with the mails that you will be receiving as well.
Not only do CTP members get XP to rank up their accounts by reading and interacting with emails, every link they click gives them a chance to win a Prize Wheel spin, which is quickly becoming one of the hottest features within ClickTrackProfit.
Why? Before the Unicorn's Oasis, the only way to get wheel spins was to attend our live webinars and have them gifted to you....Now you get a chance to win wheel spins with EVERY click in the emails!
What a deal!!!!

The Oasis promo partner wins as they get more targeted subscribers to their mailing list....The ClickTrackProfit member wins because they get to have fun will learning more about email marketing and list building....
But most importantly.....Unicorns are saved every day!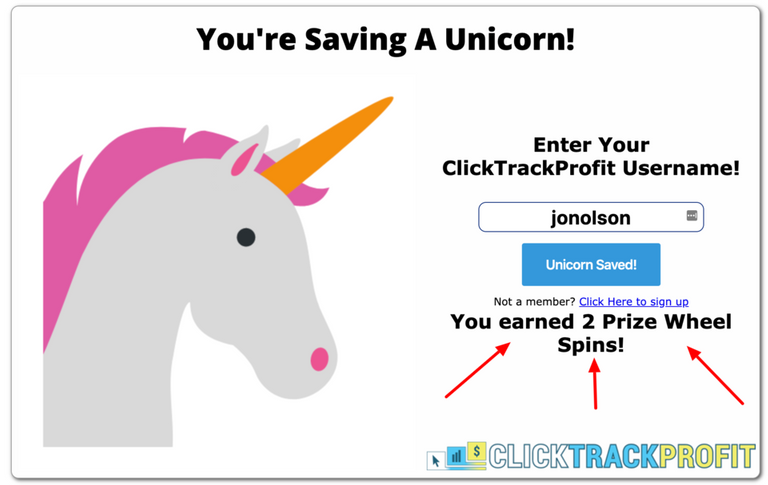 Silly? Absolutely!
Effective? We believe it will be!
And continuing on with the tradition of ClickTrackProfit, we believe that you will learn the most and get the best results when you are having FUN!
You learn by doing and playing the game, and to us this makes one of the most 'boring' aspects of affiliate marketing, fun and engaging!
We hope you fall in love with the Unicorn Oasis and hope you have a fantastic 2020!!!!!
---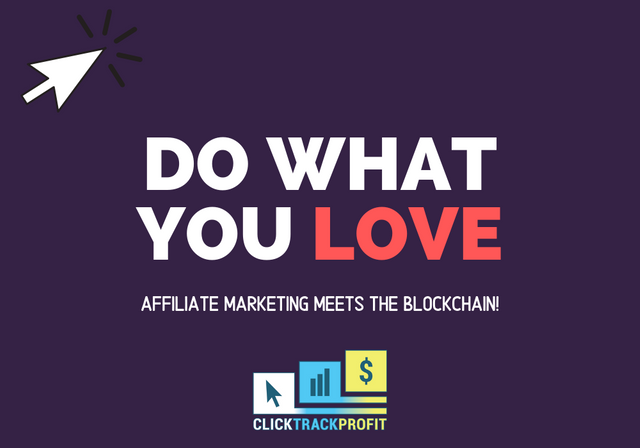 The 'Official' CTP Merchandise store is open for business.
https://teespring.com/stores/clicktrackprofit
The Union Is Here!
Blockchain meets Affiliate Marketing....
CTP Condenser - https://www.CTPtalk.com
CTP Token on Steem-Engine - https://steem-engine.com/?p=market&t=CTP
CTP Token on SteemLeo DEX - https://dex.steemleo.com/?token=CTP