The CTP Update - Use Case & Marketing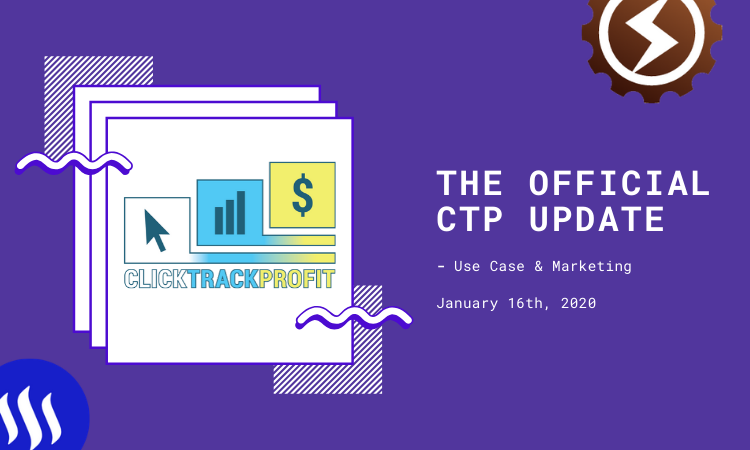 The launch of the Fire-Pay instant payment integration platform was a big success. We've seen multiple online businesses receive CTP Tokens as payments for services and it's worked without any issues.
What a time to be alive :)
After all the drama we've seen when it comes to accepting payments online for products and services, the crypto option is now becoming more and more 'normalized'.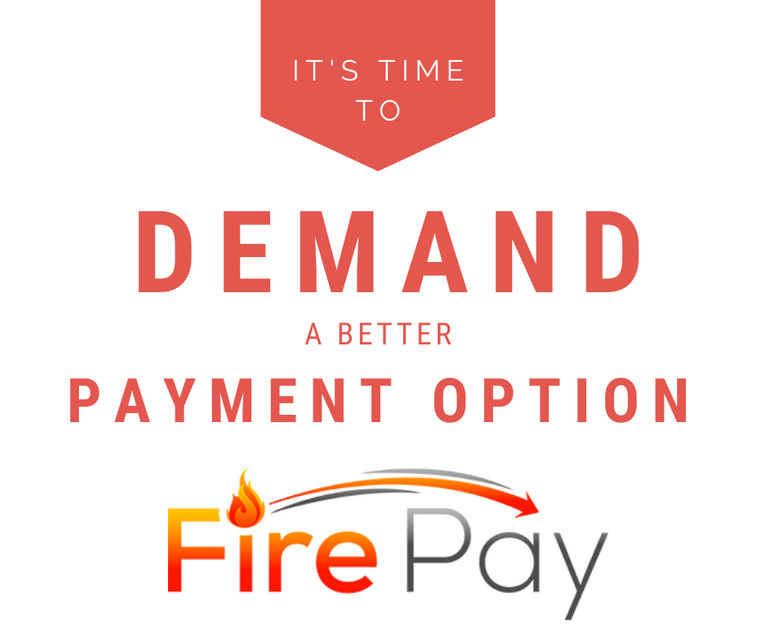 And that's extremely important for all of us within ClickTrackProfit and around the affiliate marketing industry...
It's one thing to talk about using this stuff, but now that we have the ability to actually USE it...It's time to....Use it!
We set ClickTrackProfit up to be what we're calling the anti-excuse training platform....Here's why;
You can join ClickTrackProfit for free!

You can go through the lessons at your own pace and complete the training modules slowly but surely.

You are then taught the '2 B's of CTP' (Brand your name through content marketing and building your mailing list)

Which brings you to creating content on CTPtalk.com

You can then earn REAL currency (CTP Tokens and Steem) through your content and engagement

Finally, you can take those tokens you earn and spend them on marketing products and services at ClickTrackProfit and with our trusted merchants on Fire-Pay!
You'll notice....
Never once do you have to spend a dime out of pocket. Which is the number one excuse people come up with when building an online business online...
"I have no money!"
Well with CTP....You can earn while you learn and spend that on every tool you will ever need!
Actual use case!
But you have to use it!
This is the union we talked about for so many months leading up to the launch of Fire-Pay! Affiliate marketing and the blockchain are such a match made in heaven and now it's time to prove it!
We'd love your help to spread the word about the amazing things taking place here on CTPtalk and ClickTrackProfit....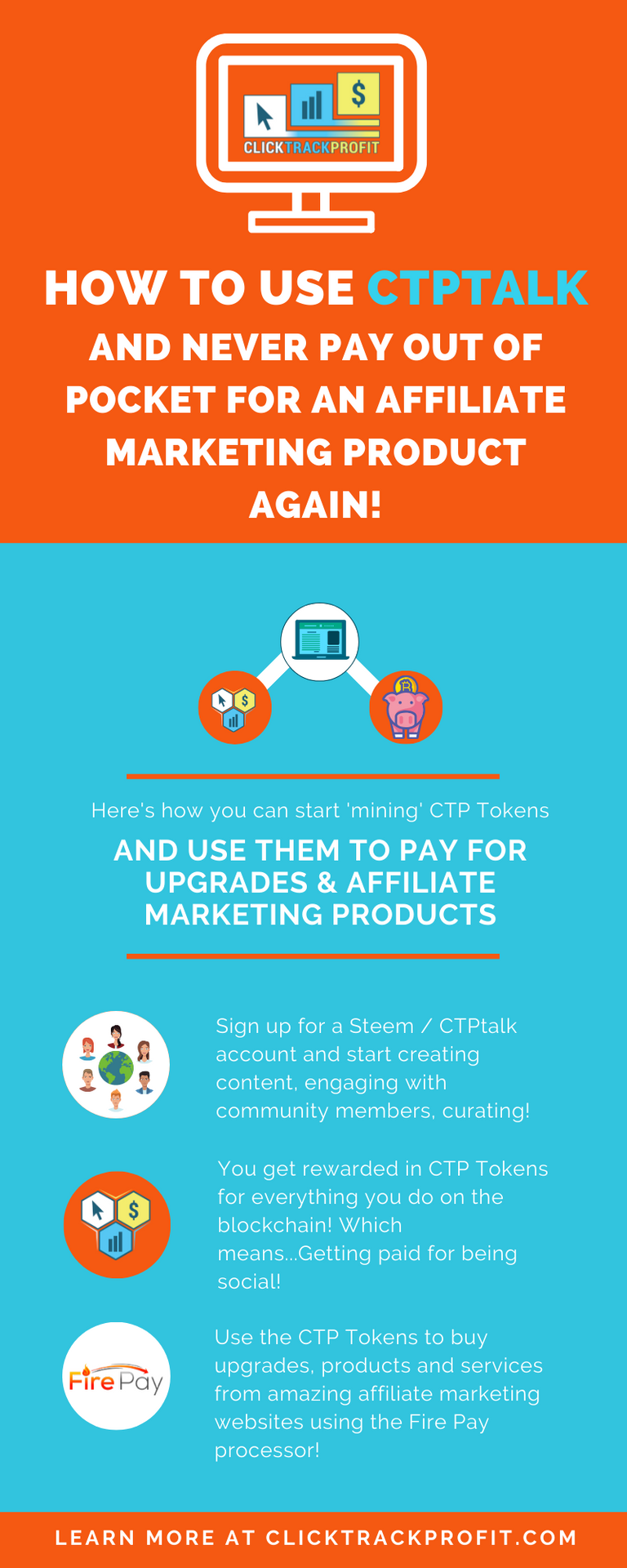 We've created a ton of different promotional tools to spread the word about CTPtalk and CTP...However the biggest thing you can do, is to USE the tokens and spend them at the merchants using Fire-Pay!
The mission remains the same....
Bring people together!
Affiliate marketers....
Blockchain enthusiasts....
Work at home professionals....
Crypto fan boys and girls....
We can all benefit from this exciting new decade but it will take us rolling up our sleeves and putting in the work to make it a reality!
---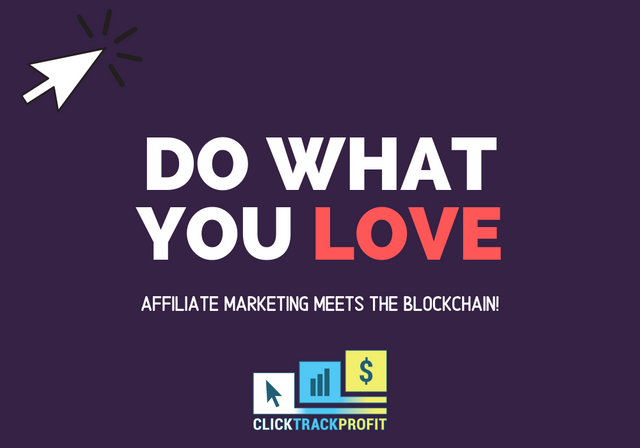 Learn more about the Fire-Pay IPI:
The Union Is Here!
Blockchain meets Affiliate Marketing....
CTP Condenser - https://www.CTPtalk.com
CTP Token on Steem-Engine - https://steem-engine.com/?p=market&t=CTP
CTP Token on SteemLeo DEX - https://dex.steemleo.com/?token=CTP
---
---