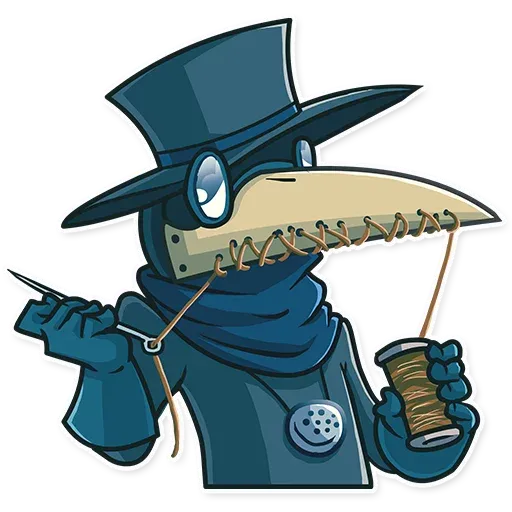 Some say you can't post using CTPTalk so this is a test to see if I can.
One thing I noticed straight away is the new interface and additional settings so here is hoping this works as I like what I see.
Have a good one all out there,
Regards
Rob P.