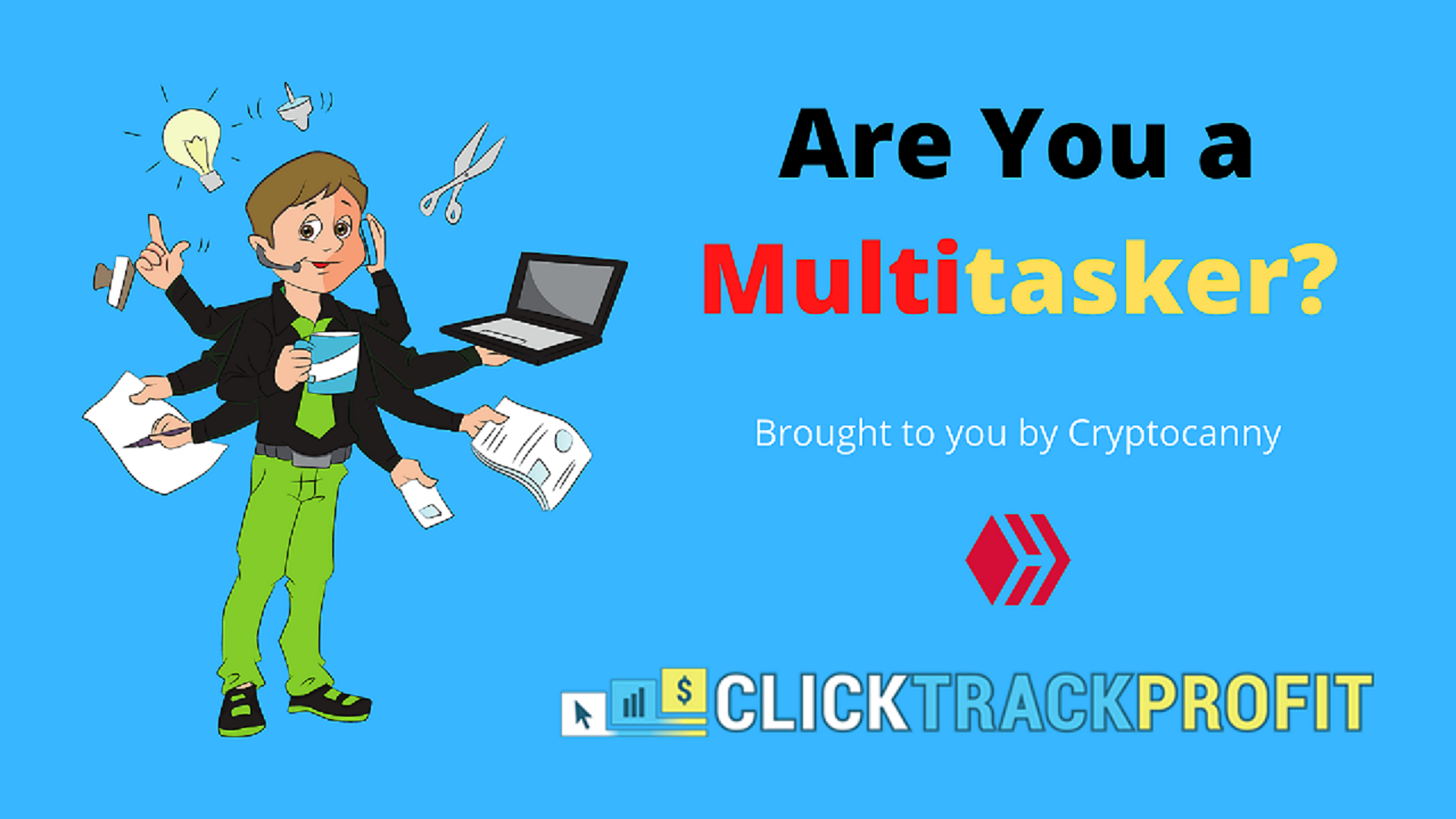 What's up everyone?
Today I'd like to know what your thoughts are on multitasking.
Are you a multitasker?
How does it it work for you?
I found a great article showing what researchers say about multitasking.
https://www.verywellmind.com/multitasking-2795003
Here are my thoughts on the subject. I hope you find it valuable and thanks for watching.