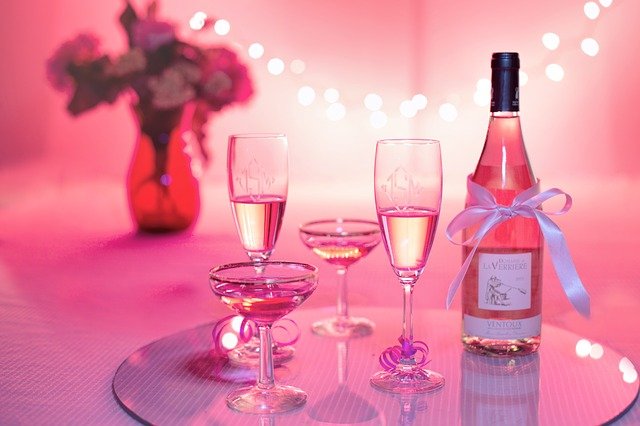 December 31st is National Champagne Day in the U.S. There is some debate as to whether this day is actually in December or August. Two books, "Practically Useless Information on Food" and "Drink Wine Enthusiast," written in the early 2000's, both acknowledge National Champagne and list the date as August 4th. But the most widespread recognition is December 31st due to many New Years Eve celebrations where drinking Champagne is tradition. Twitter hashtags for #NationalChampagneDay started in 2010 and has helped increases in popularity during December and January; the alcohol industry and restaurants market various events centered around Champagne.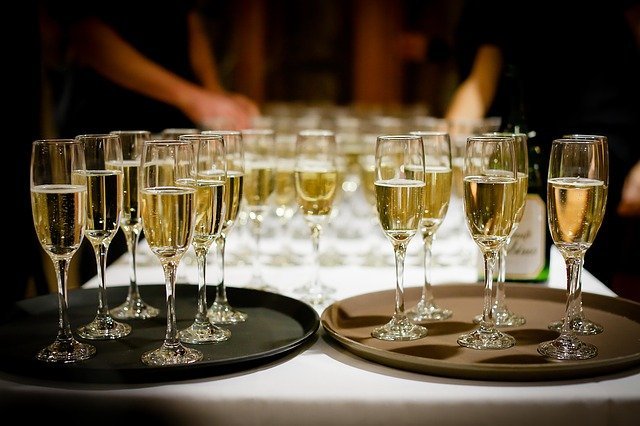 Authentic champagne can only come from one place, France's Champagne region. Where and how Champagne is made is protected by law in France. Champagne, France, is seated in the northeast section of Paris. The climate and soil composition provides the perfect conditions to produce the grapes used for Champagne. Under French law, only eight types of grapes can be grown to produce Champagne in the region; three grapes primarily used for Champagne are - Chardonnay, Pinot Noir, and Pinot Meunier.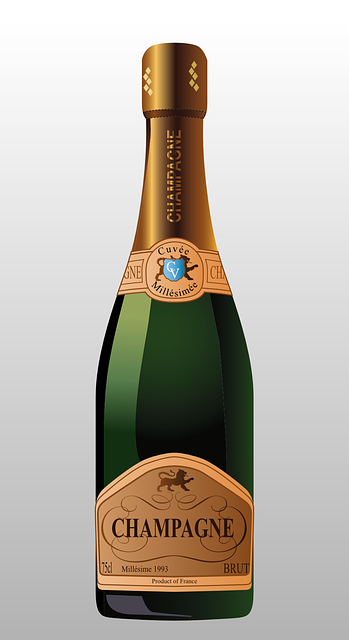 Champagne ferments in the bottle, unlike still wines, allowing the vintner to trap the CO2 in the bottle which creates bubbles and gives Champagne its unique effervescence.
Champagne can be expensive but sparkling wines from Italy, California, and Southern France offer an alternative bubbly without causing your wallet to bubble over and hemorrhage dough.
A Brief History of Champagne - Courtesy of "FRANCE 24 English" YouTube Channel: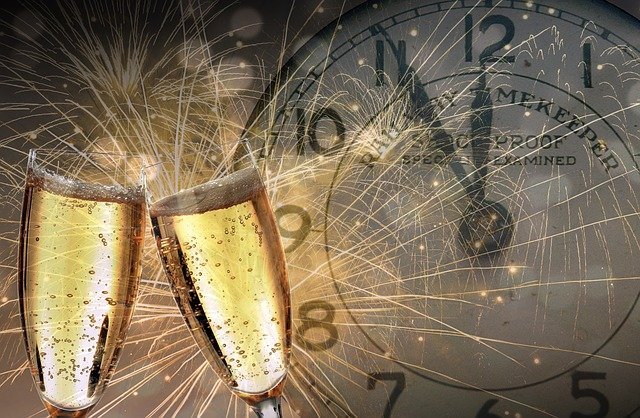 Celebrate National Champagne Day by popping a bottle of your favorite Champagne...or sparkling wine (Remember to drink responsibly and never drink and drive.)
-Cryptocanny