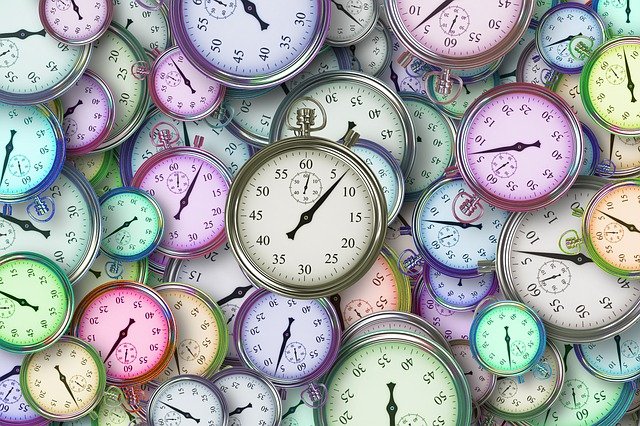 December 29th is National Tick Tock Day, not to be confused with a day set aside for the social media app.
Tick Tock Day is a day to take inventory of all the things you wanted to accomplish for the year and complete any unfinished business before the year is over, if time permits. TTD was created by Ruth and Thomas Roy at Wellcat.com to remind us all about the importance of following through with our goals, whether it be personal or business goals.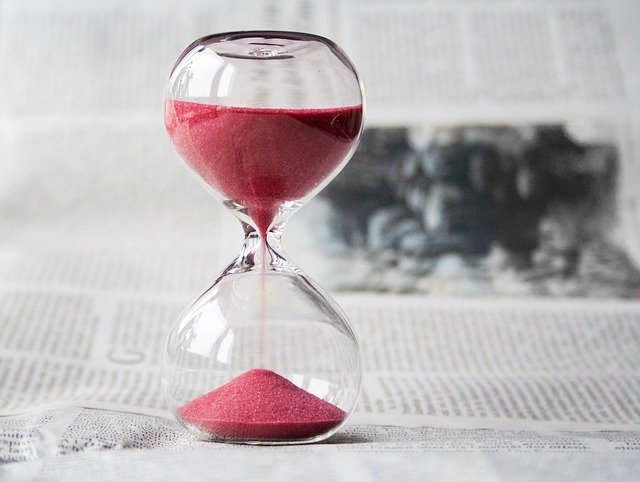 I am not sure why this day comes so late in the month. In my opinion, it would have been better served to have this day earlier in December in to order give more time for necessary completion of unfinished business that may be more involved and labor intensive.
Nevertheless, examining your progress for the year should not cause stress or discontent, if you did not complete all you intended for the year. Instead, take Tick Tock Day as a time to reassess your "to-do-list" for this year. This should not be seen as failure. Goals constantly need retooling to fit the changing environment and in world we live.
Take this day and the final days of the year to recognize what you have accomplished, while also looking forward to the new year and all the endless opportunities a fresh set of 365's will bring.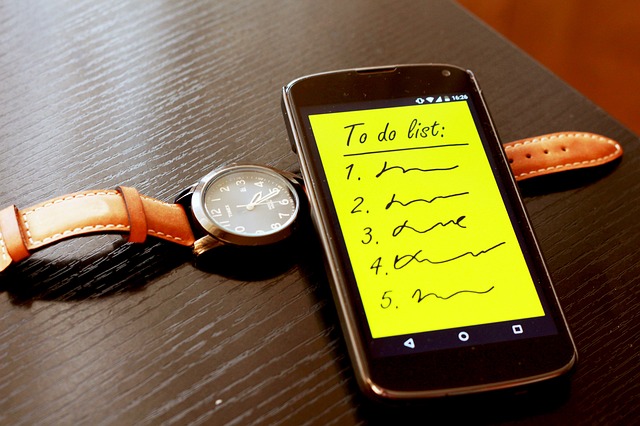 -Cryptocanny