Tomorrow me and the Family will be going down to England for a week to visit relatives and also we will be making a mini holiday out of it since our main vacation this year was cancelled due to the covid. Although I will have some internet access I will be limited. So my plan is to suspend Luke the list builder for 1 week and I will commence when I am back home.
In the meantime I will do a daily video post from our break away to keep things ticking over until I get back into it.
I will be back in time for the start of our awesome surfing competition starting on 1st August and running to 31st.
More info on the competition can be found here- https://www.cryptotraffic4u.com/splashpage.php?splashid=2&rid=1
Now its Luke time, Check out my post below for today.
Its time to search for Luke the list builder in today's Click track Profits Scavenger hunt.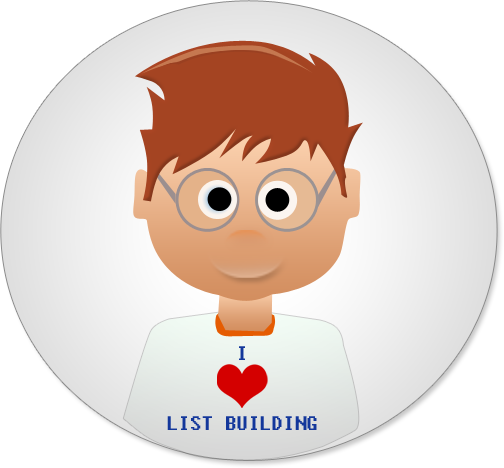 #lukeisalive #clicktrackprofit #scavengerhunt #trafficexchanges
First up for today on the Listopia map Luke was over at Bluebarrow, Occupied By: CruisinXchange Here I had to surf 80 pages to find him.

Next up Luke had gone to Valbeach, Occupied By: PistolPackingMama. Here I surfed 43 pages to catch up with him.


After that Luke had gone back to Bluebarrow, Occupied By: CruisinXchange. Here I surfed another 80 pages to find Luke again.

Next up Luke had gone over to Foxview, Occupied By: Trafficleads2incomeVM. Here I had to visit the login spoltight menu and read a cool blog about TL2IVM to find Luke.


And finally I headed over to Edgecastle, Occupied By: Crypto Traffic 4u. Here I had to surf a random amount of pages between 5 and 100 to find Luke. I got him after surfing jusy 47 pages today.

You Have Earned:
10 XP
You now have 3 Entries
for the weekly drawing!