The weekend is near and for me its day 5 of searching for Luke the list builder on Click Track Profit Scavenger Hunt!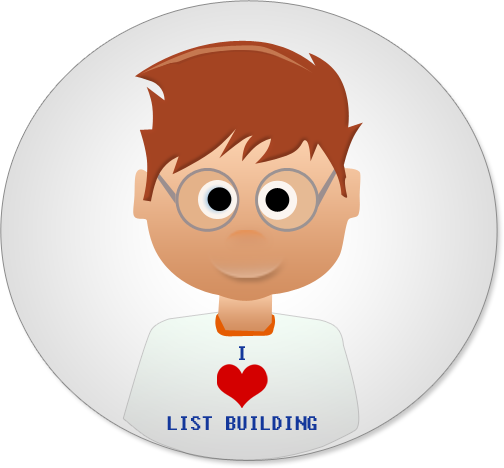 The first challenge for today I was informed that Luke was over at Edgecastle which was occupied by a new Traffic Exchange called Law of Attraction Traffic! Here I had to surf 57 pages to find Luke.


After leaving LOA I heard from a Viking that he had seen Luke surfing with with some dolphins. Right away I just knew he had gone over to Bluebarrow which was occupied By Sealifehits. Here I had to surf 80 pages to find Luke.


Luke got chased out the sea by a big shark and he done a runner off the beach. I had no Idea where he had gone until a pirate stopped me and said he had gone over the direction of Foxview which was occupied by Crypto Traffic 4u. I had to surf 68 pages here to catch up with Luke!

After Crypto Trafficv4u I heard he jumped into a yellow Lambo and tanked it back down the road to
Edgecastle again. Which was still occupied by Law of Attraction Traffic. I surfed a further 57 pages but unfortunately he was not around....
I surfed another 57 pages and still he did not turn up.
#lukeisdead lol
With new Traffic Exchange admins can sometimes miss the slightest in their TE settings. This can cause problems to happen.
Although it is frustrating to members it is important that we support our new Traffic Exchanges and help them as much as possible.
I will reach out and offer assistance on how to rectify the problem in future.
That is my Luke for today.