It's now #13 on the search for #luke the list builder. The scavenger hunt is A fun game designed on #clicktrackprofit which gives you a task to find #luke each day. You can record your journey on CTPTalk.com and earn #CTP Tokens, Win prizes in draws AND you can also use your #trafficexchange credits to promote your online business at the same time!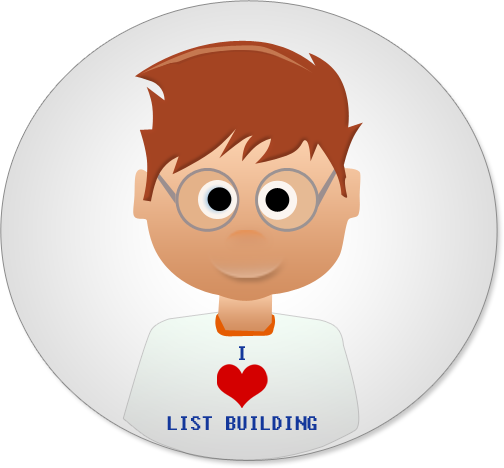 #lukeisalive #clicktrackprofit #scavengerhunt #trafficexchange
The first task for today was to head over to Valbeach which was occupied by Cup of Traffic. Here i surfed 47 pages to catch Luke.

For the 2nd tasks today we had moved across the map to Foxview which was occupied by the best Traffic Exchange in the whole world lol.. Here I surfed 49 pages to catch #luke

Next up for task number 3 I was sent over to Springfalcon, which was occupied by BootScootinTraffic for today. Here I surfed just 43 pages to find #luke.


For the 4th task on searching for Luke today I was sent over to Westacre, which was occupied by the ClickTrackProfit Gauntlet. Here I rated 20 sites to catch him here.


And for task number 5 today I went over to Bluebarrow, which was occupied Millionaire Surf. Here I surfed 81 pages to find #luke.


And that was the tasks completed today!
You Have Earned:
10 XP
You now have 1 Entries
for the weekly drawing!