Here is day 3 of searching for Luke the list builder on Click Track Profit.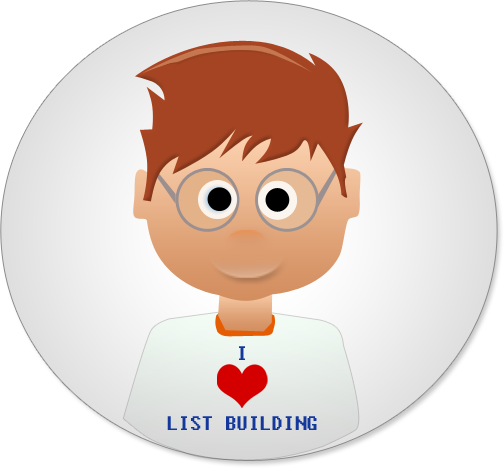 #lukeisalive
First up on the map I heard Luke was at Westacre which was occupied By: Cup of Traffic. I surfed 47 pages here to catch up with him.

Second up was Foxview, Occupied By Trafficleads2incomeVM. I had to login here and view the fantastic login spotlight offers for today and Luke was hiding in here.


Third up we heard he had gone to Bluebarrow, Occupied By CruisinXchange. I set off over and surfed 80 pages to find Luke.

Fourth time Luke had gone off to Valbeach, Occupied By: BootScootinTraffic. I surfed 44 pages here to find him.


But that was not the end, He had gone off to Edgecastle, occupied By Crypto Traffic 4u. I had to surf 69 pages here to find him.

You Have Earned:
10 XP
You now have 3 Entries
for the weekly drawing!