Here is my post on Luke the list builder for today.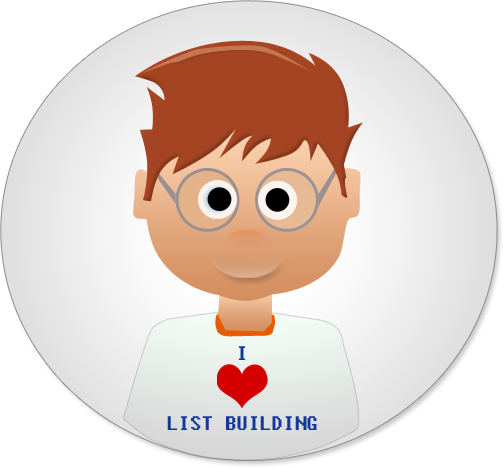 First up from the Scavenger hunt area over at Click Track Profit I was informed that Luke was over at Foxview which was occupied By Instant Business Mailer. I had to login to the members area and find the link in the menu which was an easy task.


He had then ran off to Edgecastle which was occupied By PistolPackingMama. After surfing 44 pages Luke appeared and I was able to find him.


He then moved off to Westacre. Which is occupied by Crypto Traffic 4U. I had to return to base and surf 69 pages to find him here.

He left Westacre in a rush and headed off to Valbeach which was occupied by Cup of Traffic. After surfing 48 pages here Luke made an appearance before setting off again.

He went over to Bluebarrow that was occupied by CruisinXchange. So I jumped in the car and went after him. After surfing 80 pages I caught him!

You Have Earned:
10 XP
You now have 2 Entries
for the weekly drawing!