After being made redundant from my employer which subsequently ended my furlough wages from them through the UK government I have been very, very lucky in finding something else so quickly!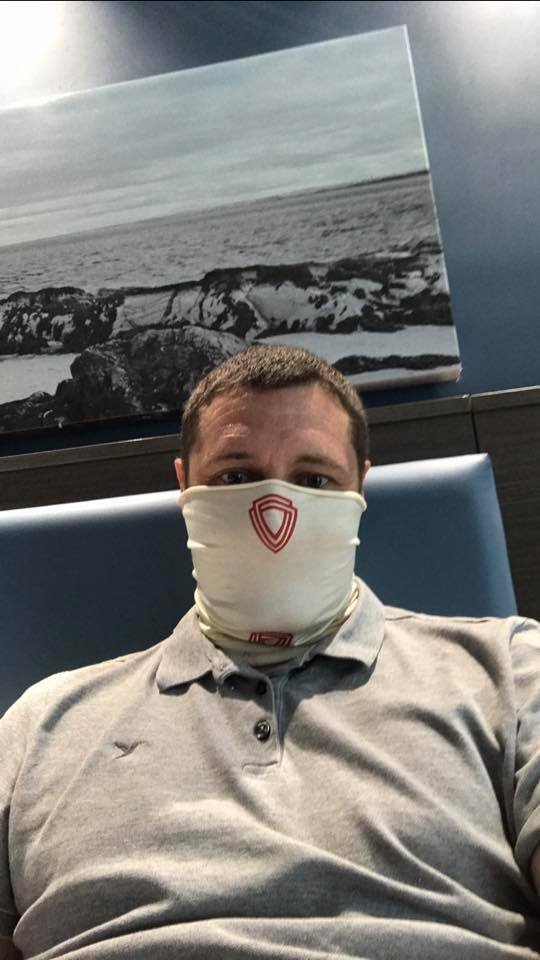 Unfortunately this means I now have to go back out to work to earn money to pay bills and feed children lol. (Although in future HIVE and CTP will be paying these for me so I wont need to work 😆)
We are required to isolate in a Hotel for 3 days before going for a Covid19 test. Upon results of the test I will be allowed to travel offshore by helicopter to work for my new employer.
The downside is i will be limited online fo upto 3 weeks now until i get back home again. Having to work around things is not so easy but I will do my best to be around as much as possible during my time away.
I will still be able to access online but its going to be limited for me for the time being, which will reduce my promotion efforts. The good thing is tho I will be back ON TIME to complete the drawing of our 10,000 CTP token promo with CryptoTraffic4u.com 😀
Take care and stay safe all, I will return Full Time again very soon. Meantime keep-on surfing and getting your entries in for the draw on 1st September!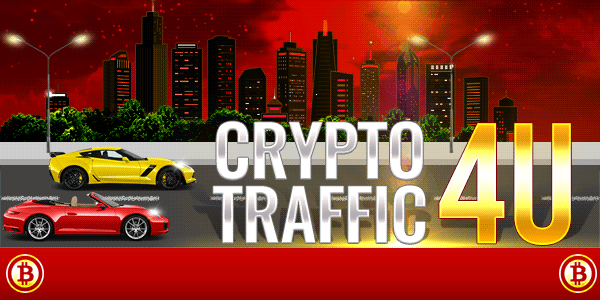 Thanks x