Its Sunday and today I have completed a search for #luke the list builder. Here is where he took me on my travels for today...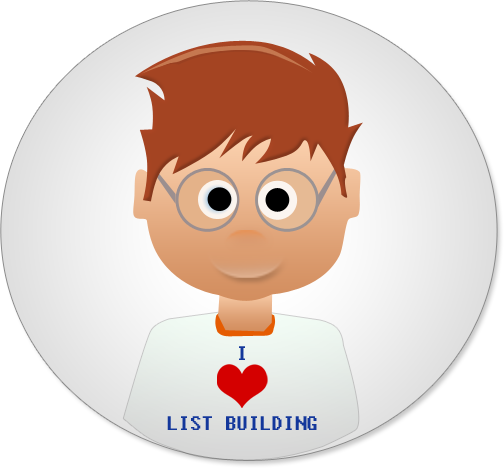 #lukeisalive #clicktrackprofit #lukethelistbuilder
First up for today over at listopia the map was indicating that Luke was over at Edgecastle which was occupied by Sealifehits. Here I surfed 80 pages to get to him.


After leaving SLH Luke headed over to Valbeach which was occupied by Cup of Traffic. Here I surfed 47 pages and managed to get him.

Next up Luke had lead me back home to Springfalcon which was occupied by my Crypto Traffic 4u. Here I surfed 49 pages to catch him.
Then it was a short trip over to Foxview which was occupied by Cruisin Xchange. I surfed 80 pages to get luke.

Next up was Bluebarrow which was occupied by ClickTrackProfit gauntlet. Here i rated 20 sites to find luke.


And Tadaaa the game was completed for today.
You Have Earned:
10 XP
You now have 2 Entries
for the weekly drawing!