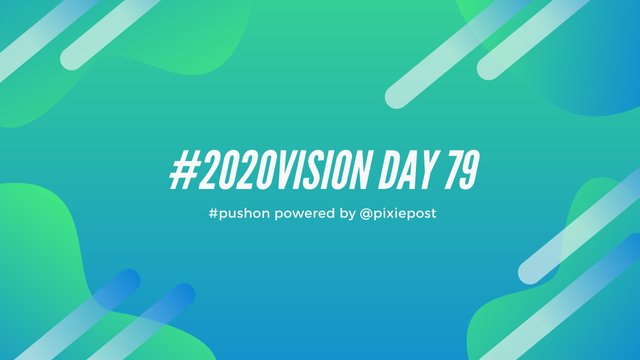 Not so long ago I attended the usual and awesome Crypto Mondays with @jongolson and @blainjones!
I'm sure Jon Olson will be posting the recording really soon but you can check complete replay on ClickTrackProfit Facebook.
So my push-ups of the day will be only three but very very strong push-ups, which are the Marketeer's Missions:
When you focus on something, you start building a position. Your position becomes an authority and that becomes your personal brand! Jon Olson
Success is out there!
You just need to have what it takes to grab it!
Happy Monday!
---
Stick for Yourself!!