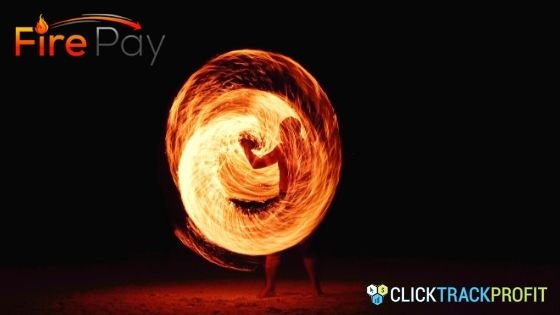 Finally the day has come!
It's officially official!
Affiliate Marketing has its own "coin"!
The CTP Token IPN (Instant Paying Notification) has launched via Fire-Pay.com!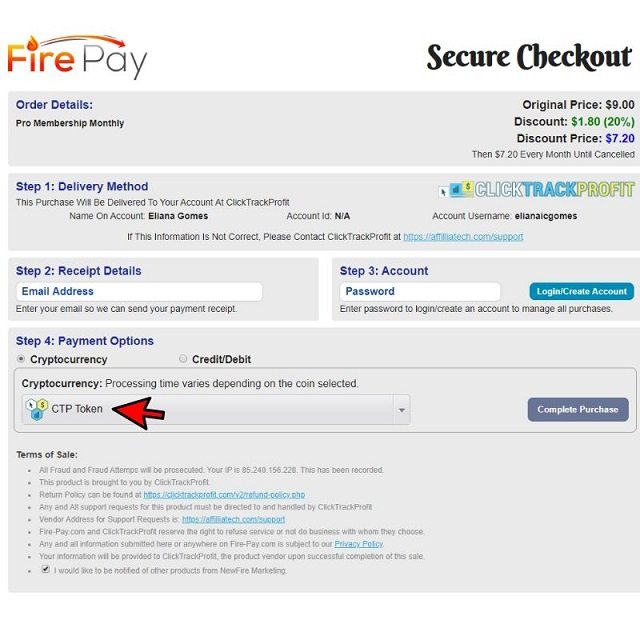 CTP Token has now a use case in paying upgrades, products and services not only inside Click Track Profit, but outside as well!
Now it's time for the CTPeeps to keep creating, curating, engaging and stay consistent!
Now it's time for the old marketeers and owners stuck in time and stuck in the fear of change to get out from under the rock and adopt this new payment processor!
Now it's time for the SteemPeeps who want to start this fantastic Affiliate Marketing journey to join Click Track Profit and invest in the training by using the crypto already earning in the Steem World!
The Marriage between Affiliate Marketing and Blockchain has finally offspring!
The Bundle of Joy called Fire-Pay!
The Future is Now!
Don't be an Excuser!
---