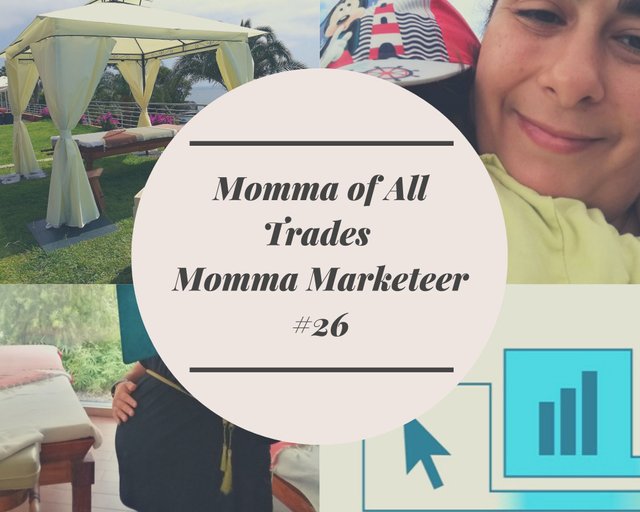 Hello everyone!
Was wondering where I should post this report...
My loyalty is too strong to CTPTalk so until then I'll be on this side and engage any now and then on Hive!
So on to the CTP Weekly Report!
Today won't be in video form..maybe on the next report!
So here's my Ranks at the moment:

Got one level in each of the following according to last week:
Badge Rank
Gauntlet Rank
Unicorn Rank
Explorer Rank
Got 1 new Referral yay!
Been login in everyday: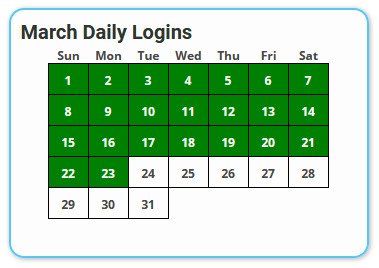 Got an extra 28 Badges!
Here's my collection: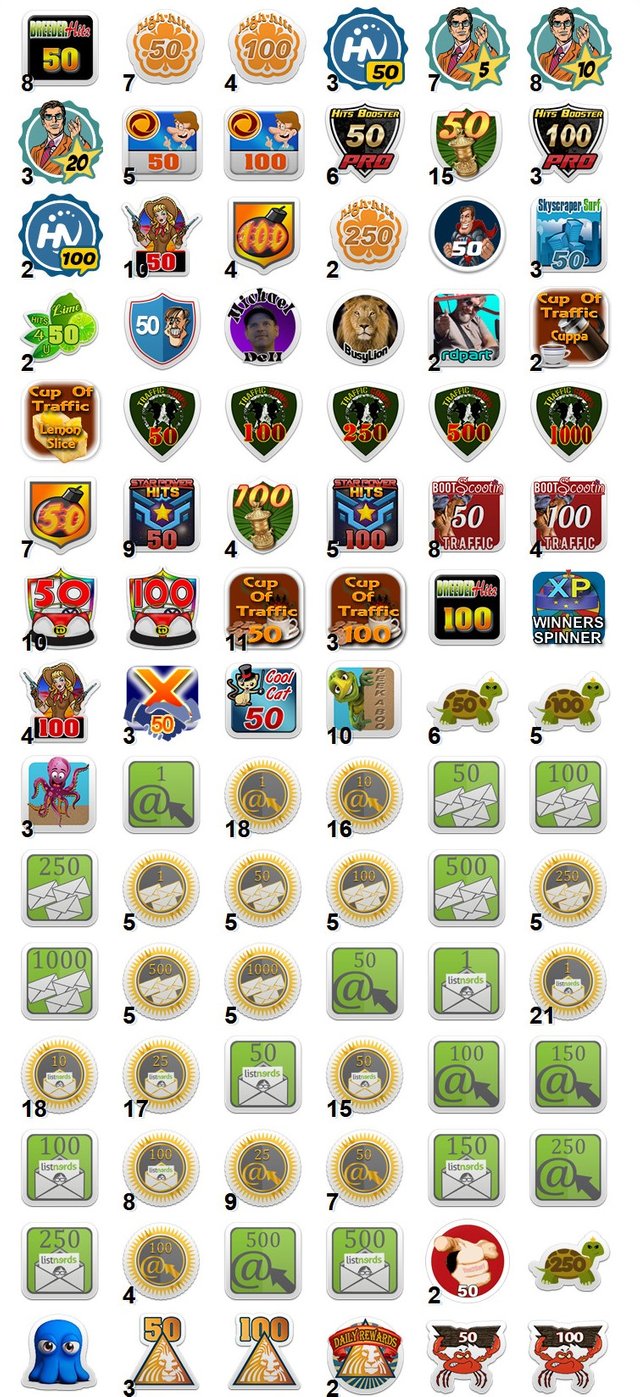 On the Blockchain World:
Made about 28 posts this week - keeping my average which is good!
CTP Tokens:
Balance - 2817
Staked - 12000
And that's it for now!
Hope everyone is safe even if isolation it's hard!
We well get through this!
If you need anything I'll leave my Telegram below!
Have an awesome week!
---
Telegram
Stick for Yourself!!