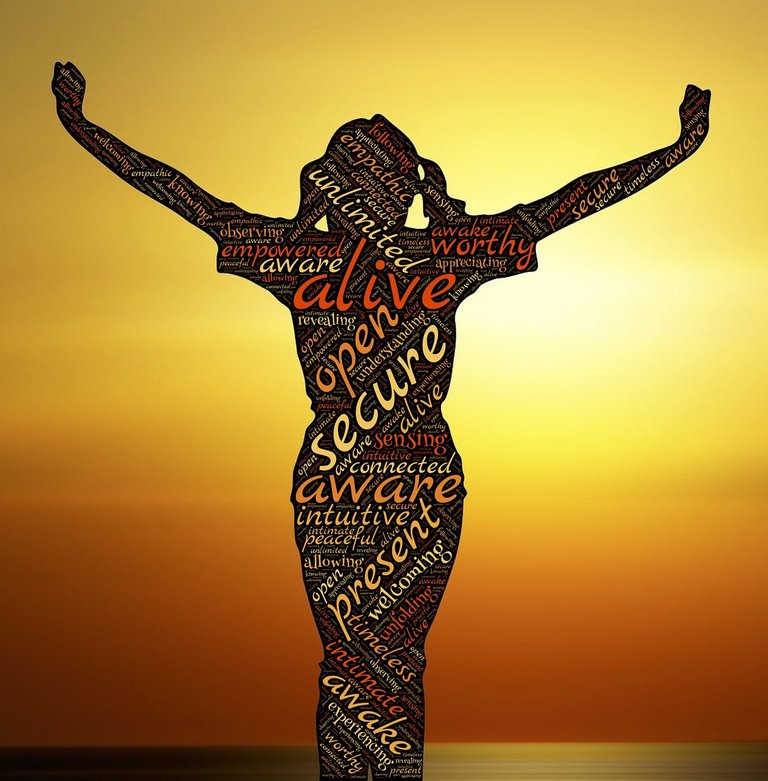 When I started internet work years ago, I didn't even dream that there is a community that gives so much support and stands by you. to the entire online business.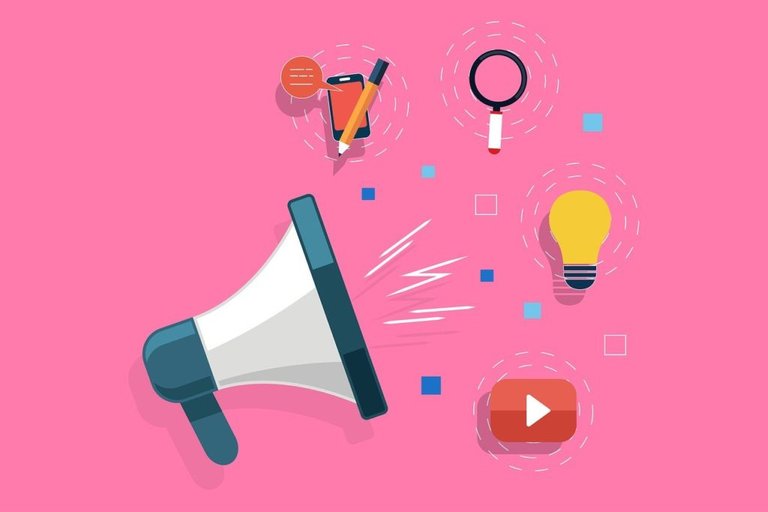 I have been on Skype for a long time where there are so-called groups that practically chat but there is no talk of business or strategies and as a business owner you have to constantly refine yourself with knowledge and experience.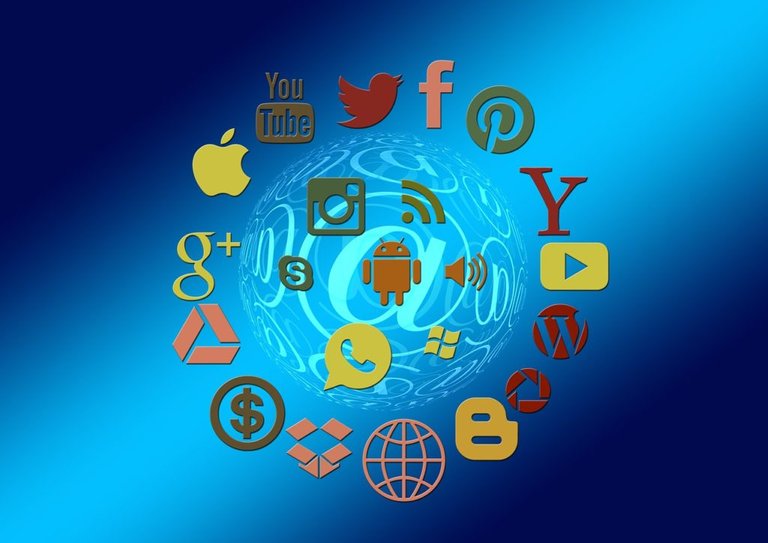 The CTP community gives you all the support whatever you do, but we are very different people and everyone accepts criticism or opinions differently. I also always have some problems accepting things as they are, but I feel better every day and my opinion is huge.
I would like to mention a few names that have influenced me the most so far
https://peakd.com/@achim03.ctp
https://peakd.com/@lisamgentile1961
https://peakd.com/@bizventures
https://peakd.com/@elianaicgomes
https://peakd.com/@russellstockley
https://peakd.com/@jongolson

The Crypto world is basically something very new for me, but I'm not sorry for the hours I invested in learning about the process, and no one will stand by your side more than the CTP community ....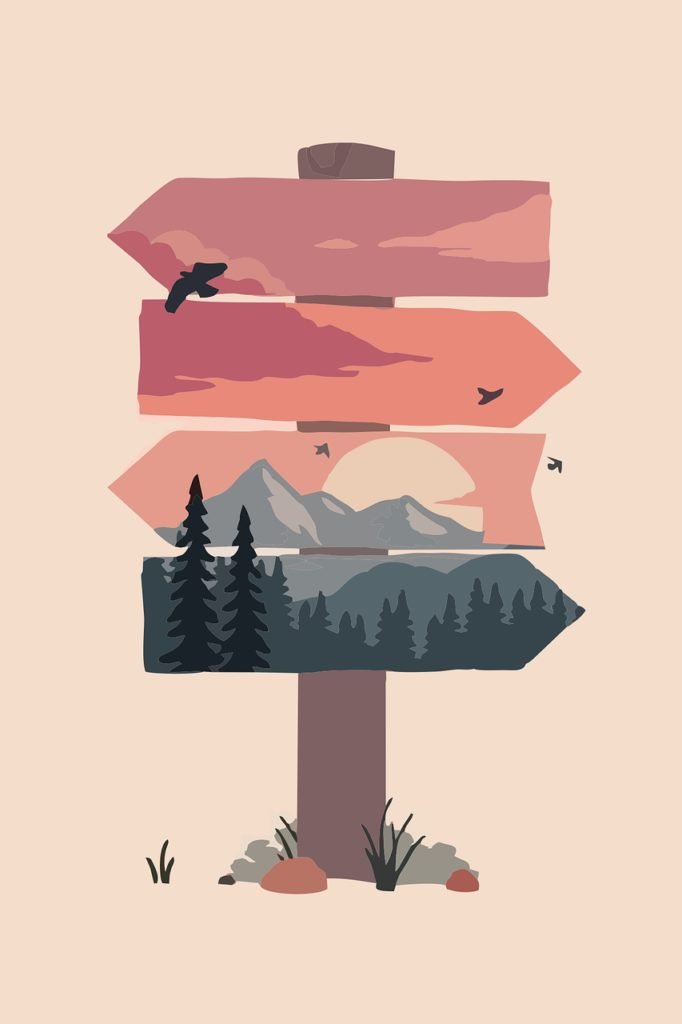 Believe me, if it weren't for this group of like-minded people, I would have left the online business a long time ago ......
What you get with CTP
-support
-people start to know you
-trust
-more knowledge than anywhere else
-great friends and supporters like @elianaicgomes
-grow your own online work or website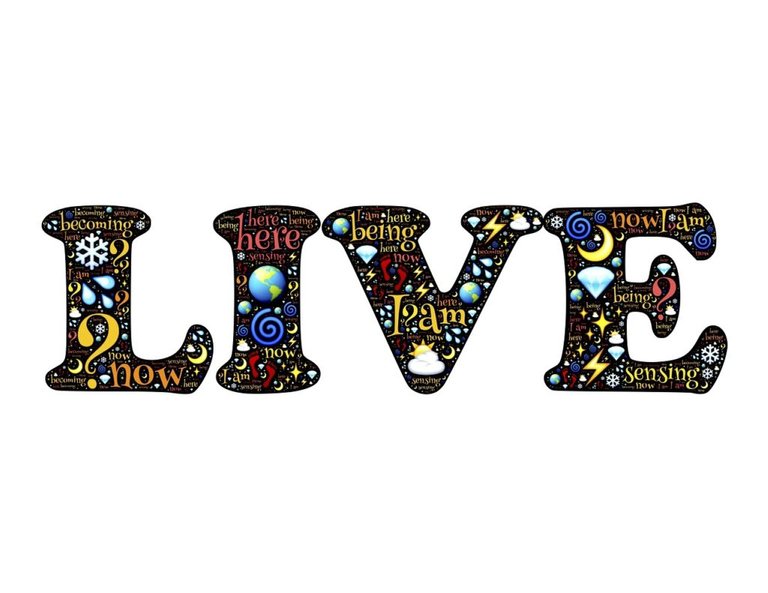 This is I Am Alive Challenge Day 48
Thanks everyone who support me
Be safe everyone
Here is guide for the #IAmAliveChallenge
The #IAmAliveChallenge started with the announcement in this video, I Am Alive - Day 1 - #IAmAliveChallenge - #HiveIsAlive.
Our Hive Community
We also have a Hive Community which has been set up to help you find other participants and to spur engagement among the participants, and our community makes this easy.
More Info here
https://peakd.com/hive-155221/@flaxz/i-am-alive-challenge-the-guide
We have a Discord for Team Alive and there you can ask any questions and get help, there is usually someone around at any time.
https://discord.gg/qXqv63J
How to set a beneficiary for your posts on Hive
https://peakd.com/hive-119732/@achim03.ctp/how-to-set-a-beneficiary-for-your-posts-on-hive
Manual I Give 10% Hive to @ctpsb account