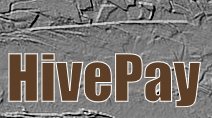 If you are wondering what HivePay is let me tell you that it is a paying processor for those who own a site or have any kind of store.

Settings
When I setup HivePay on my 2 sites it was the first time I had encountered editing myadmin.php files and it was scary but as an owner I had to learn to edit things myself.
More information can be found at this link
Why HivePay
With HivePay you can pay in various tokens like
CTP
LEO
SPORT
NEOXAG
HIVE
and many others

How To Pay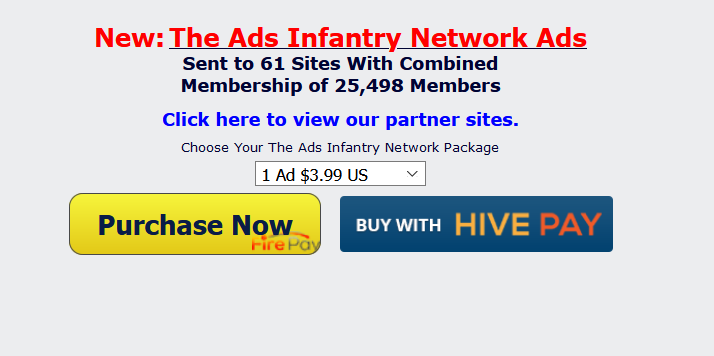 When you click button you are navigated to this page where you select what token to pay with and you add Hive username-be sure to doing this in Chrome cose Hive Keychain Extension works in Chrome only.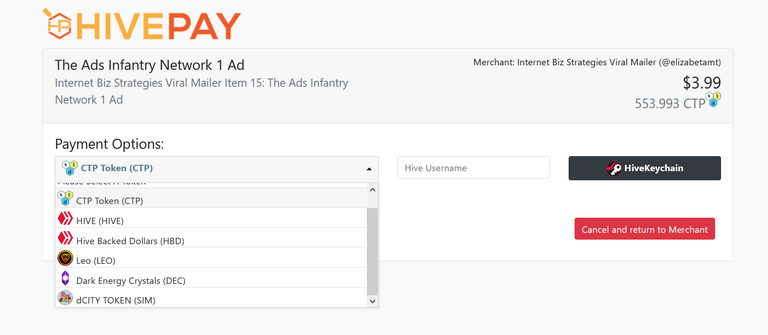 As you can see i choose CTP Tokens and it automatic show me how many CTP Tokens is that and is amazing easy to do.
Automatization
Every time somone pays with HivePay you as Owner are notify by email and no more loosing transactions or dont know where to find it......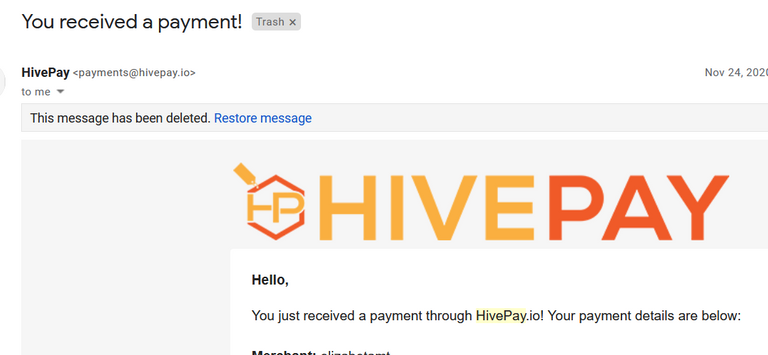 Had situation few days ago where i send BTC but person didnt know where to look for transaction even if i provide the transaction id and that is very sad that owners dont take even that much time to get basics of BTC.
We have HivePay on those sites
https://mustangtraffic.online/?rid=1
https://internetbizstrategies.com/?rid=1
Guide for the IAmAliveChallenge
Here is guide for the #IAmAliveChallenge

The #IAmAliveChallenge started with the announcement in this video, I Am Alive - Day 1 - #IAmAliveChallenge - #HiveIsAlive.
Our Hive Community

We also have a Hive Community which has been set up to help you find other participants and to spur engagement among the participants, and our community makes this easy.
More Info here
https://peakd.com/hive-155221/@flaxz/i-am-alive-challenge-the-guide
We have a Discord for Team Alive and there you can ask any questions and get help, there is usually someone around at any time.
https://discord.gg/qXqv63J
How to set a beneficiary for your posts on Hive
https://peakd.com/hive-119732/@achim03.ctp/how-to-set-a-beneficiary-for-your-posts-on-hive
Manual I Give 10% Hive to @ctpsb account