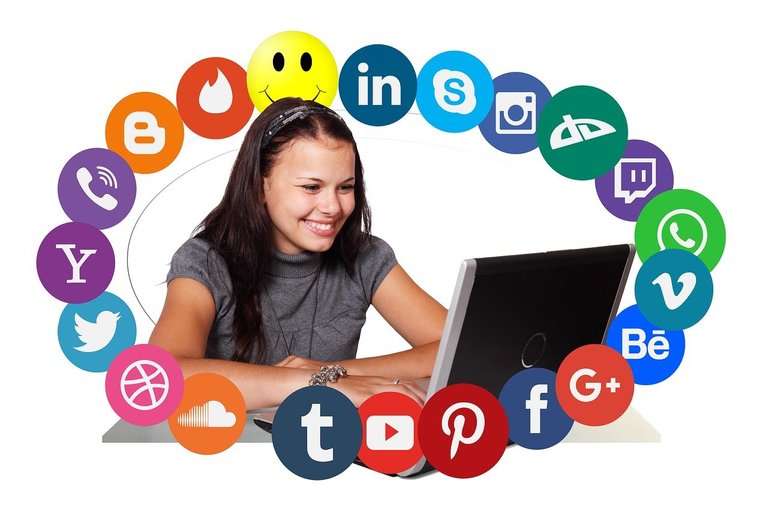 First
You have to decide what you are going to write about. It is best that the post has several chapters that you separate with big titles or subheadings.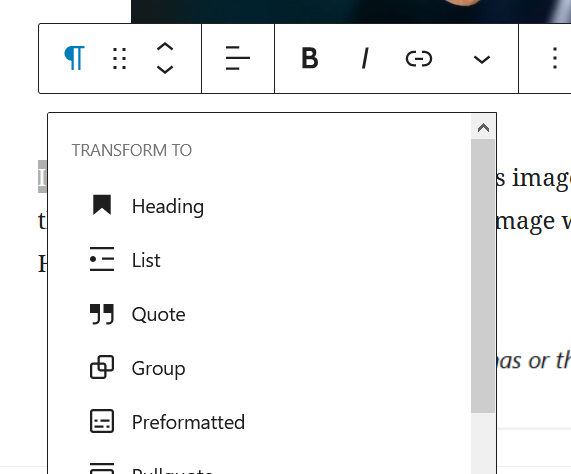 @achim03.ctp reminded me of that yesterday.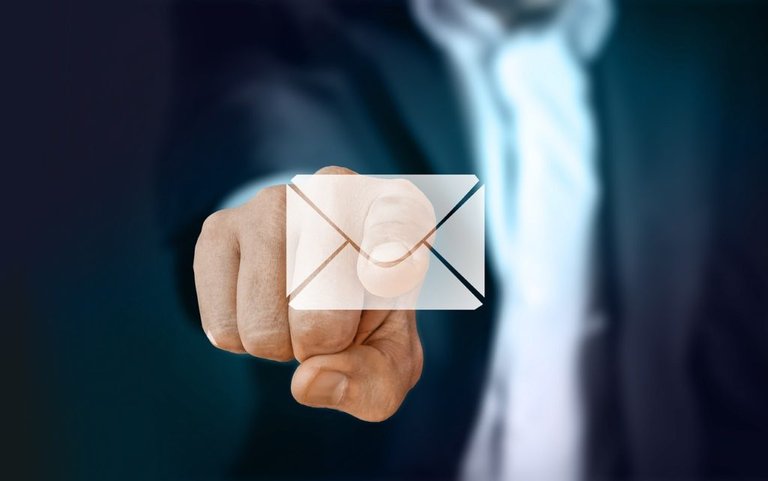 Important
It is also important that the post contains images and it is very important that you add a future post because this image will then also be displayed on Hive blogs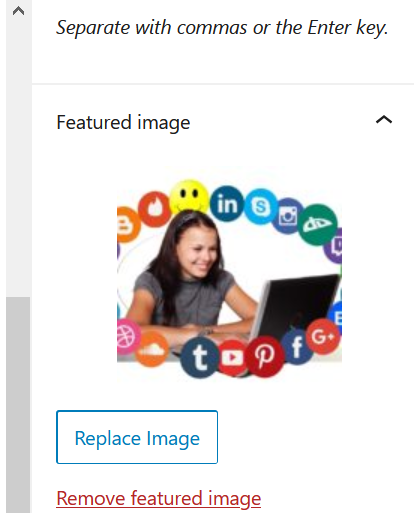 Preview
Always make sure how post will loooks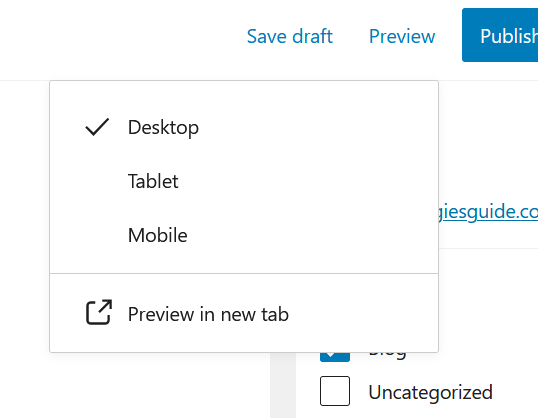 Guide for the IAmAliveChallenge
Here is guide for the #IAmAliveChallenge

The #IAmAliveChallenge started with the announcement in this video, I Am Alive - Day 1 - #IAmAliveChallenge - #HiveIsAlive.
Our Hive Community

We also have a Hive Community which has been set up to help you find other participants and to spur engagement among the participants, and our community makes this easy.
More Info here
https://peakd.com/hive-155221/@flaxz/i-am-alive-challenge-the-guide
We have a Discord for Team Alive and there you can ask any questions and get help, there is usually someone around at any time.
https://discord.gg/qXqv63J
How to set a beneficiary for your posts on Hive
https://peakd.com/hive-119732/@achim03.ctp/how-to-set-a-beneficiary-for-your-posts-on-hive
Manual I Give 10% Hive to @ctpsb account