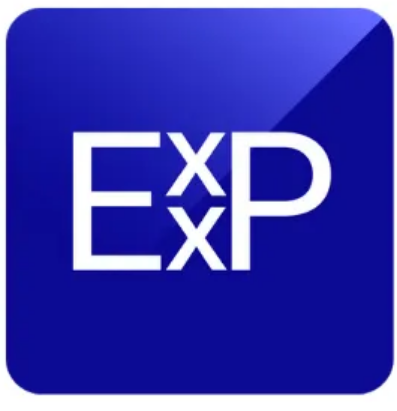 To connect Hive with a blog we need to register on Hive and EXXP pluging and both can be done with simple steps.
Registering on the Hive blog is detailed and easy presented on the CTP Blueprint and all you have to do now is register in
https://ctpblueprint.com/?rid=48
then log in and find a character like this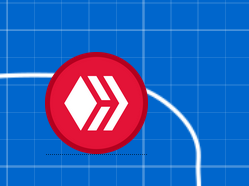 Click on it and everything you need to know about Hive can be found here ... go through all the steps slowly - don't worry they are very easy. Everything is nicely explained and even shown with pictures.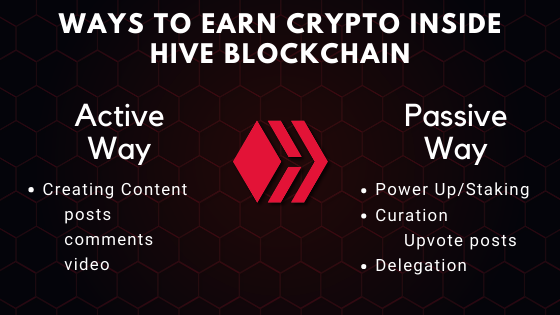 Infographics from CTP Blueprint

The second part is EXXP pluging and you can find all about it at this link
How To Install Exxp On Our WordPress Blogs - Plus 1 Daily

https://plus1success.com/mustangtraffic
Thanks everyone who support me
Be safe everyone
Here is guide for the #IAmAliveChallenge
The #IAmAliveChallenge started with the announcement in this video, I Am Alive - Day 1 - #IAmAliveChallenge - #HiveIsAlive.
Our Hive Community
We also have a Hive Community which has been set up to help you find other participants and to spur engagement among the participants, and our community makes this easy.
More Info here
https://peakd.com/hive-155221/@flaxz/i-am-alive-challenge-the-guide
We have a Discord for Team Alive and there you can ask any questions and get help, there is usually someone around at any time.
https://discord.gg/qXqv63J
How to set a beneficiary for your posts on Hive
https://peakd.com/hive-119732/@achim03.ctp/how-to-set-a-beneficiary-for-your-posts-on-hive
Manual I Give 10% Hive to @ctpsb account
And Happy Thanksgiving All