Scavenger Hunt
Ready to Start The Hunt?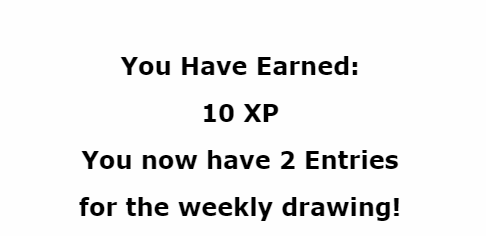 How Does It Work?
So as part of this contest we have daily and weekly prize drawings, the weekly drawing takes place on Saturdays, and the daily drawings the other days of the week.
We have 3 prizes of CTP tokens in the weekly drawing.
1000 CTP
500 CTP
200 CTP
And for the daily prize drawing we have 1 prize of CTP tokens.
200 CTP
More info here
https://peakd.com/hive-155221/@flaxz/i-am-alive-challenge-the-guide
Eliana has also great info about it
https://ctpblueprint.com/?rid=48
Community
https://peakd.com/c/hive-105809/created
https://peakd.com/trending/lukeisalive
CTP POWER - 2110
Influence tokens which give you more control over post payouts and allow you to earn on curation rewards.
Staked Hive Tokens - Hive Power (HP) - 9.650 HP
(25.062 HP)
I listen today those webinars
https://www.facebook.com/ClickTrackProfit/videos/307381407115366/
https://www.gvovideo.com/video.php?v=pP8l3Bs4a6f
Enjoy your day all