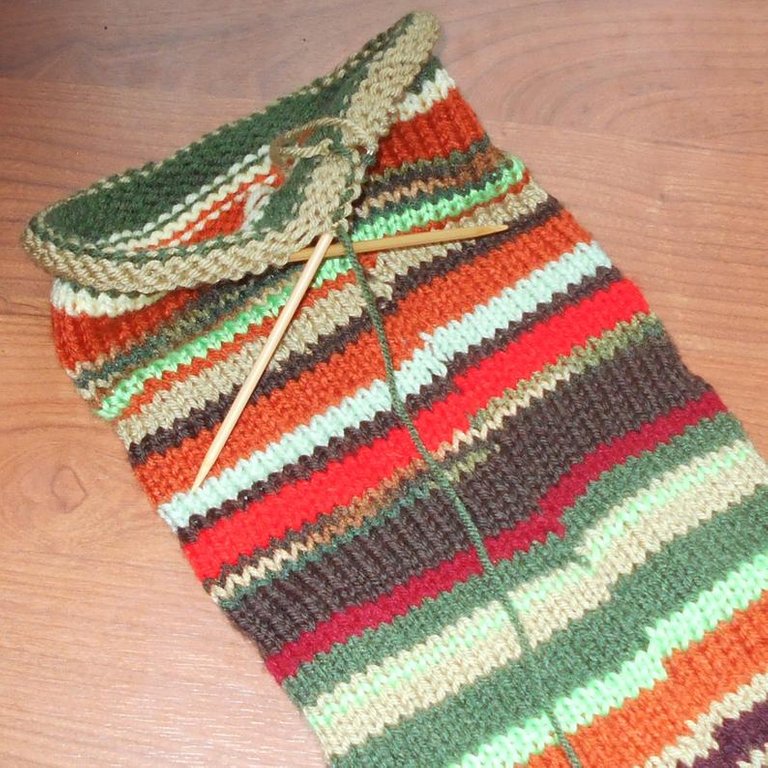 I have sold more on etsy this year than in all my previous 4 years combined. Why? I asked myself what I am doing differently, since my products are not changed. Here are my possible answers:
I really worked on building my list this year. It is still small, but growing consistently.
I have been a consistent contributor and commenter in the NeedleworkMonday community on HIVE.
I have shown up every day (almost) all year long, despite how badly this year has sucked (or perhaps because of it.)
So it seems that what CTP teaches is true. Plus 1 every day. Keep it up. Don't stop.