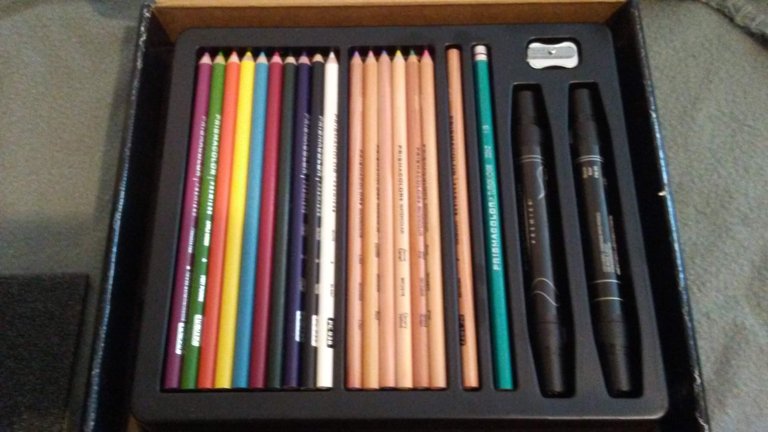 Writing for Hire
My writing orders always slack off in December (which is actually helpful as my etsy stuff picks up and I am grading midterm exams in December.) On New Year's Day, however, my fiverr account was slammed--in a good way!
My established customers are back to work and so am I. Everyone wants new products designed or descriptions for new items in their stores. Hooray! Small businesses are managing to survive. I even picked up some new customers.
Knitting for Hire
I am considering adding some wedding items to my etsy shop this year. I will be doing wedding things for my daughter anyway. My reasoning is that wedding business booms during the warm months and would balance the winter boom my knit scarves experience. Combine two seasonal businesses to make my shop more evergreen. I welcome your input.