10,000 Hours - Hour 288
Damn is it hard to use a laptop with a dog nearby. Paw, head butt, paw, head butt, don't you dare fuckin stop...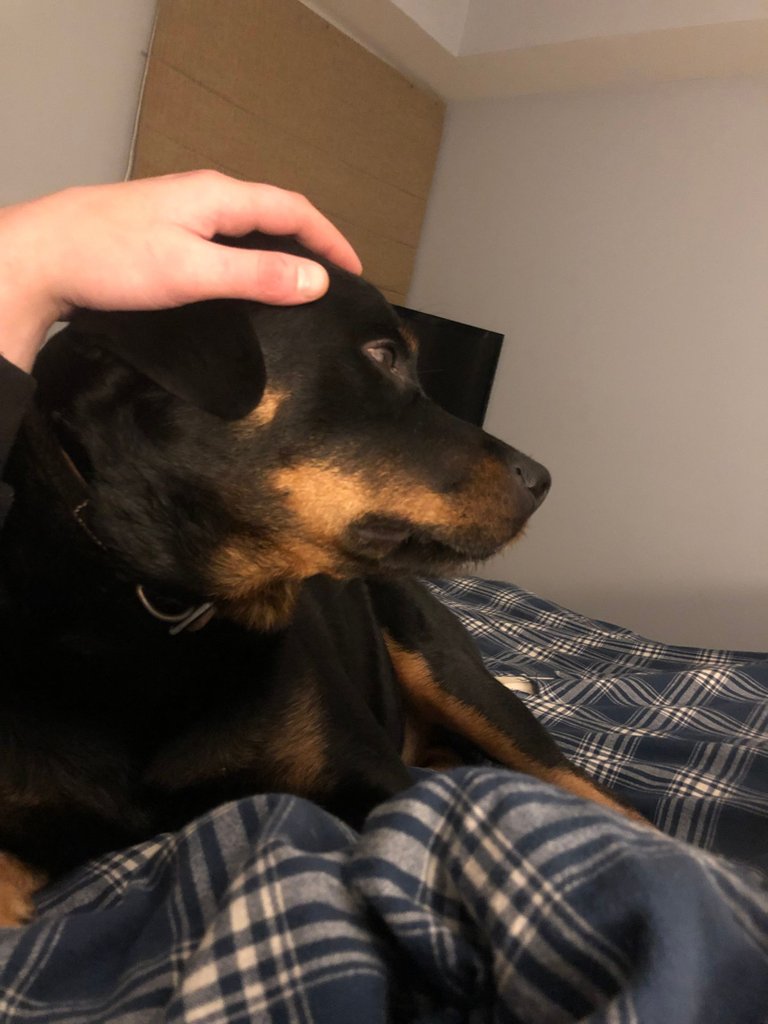 After my daily escapades of trying to figure out when I'm supposed to sleep while doing night time snowmaking, I trudged my way to the locker room last night only to find it completely empty(and oddly clean). I called our "cold line"(get it? how clever) and found out they decided to update it at 5PM. Work starts at 8.
This doesn't sound too ridiculous but given the nature of the job they really need to figure this shit out BEFORE people go to bed. There's nothing worse than not getting enough sleep because the office guys haven't quite made their mind up until the last second.
Anyways the only reason I really even bring it up was as a catalyst as to how I ended up writing in my bathroom all night last night. We have two sources of heat in our apartment; and due to my fiscal irresponsibility, our gas has been turned off. They're coming to turn it back on this week, but in the meantime, my bathroom is the only place with heat in the unit hahaha. Oopsy poopsy.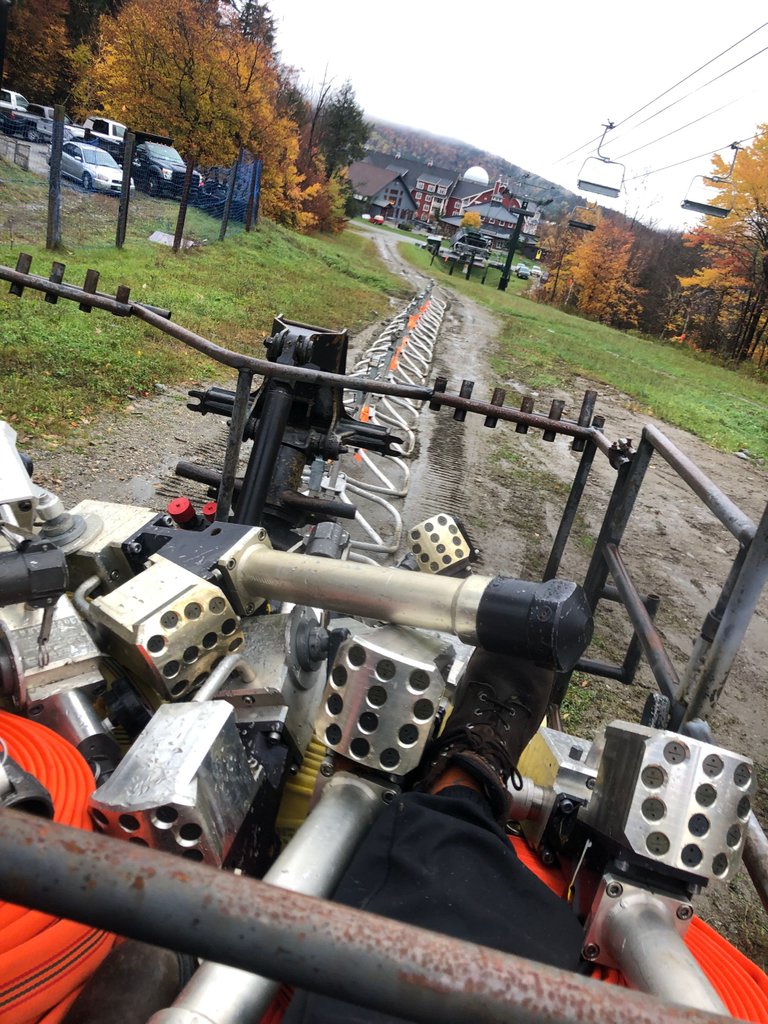 In general, I definitely put off far too many responsibilities until my busiest time of year. I still have to address the issues I'm having with my vehicle, along with get rid of my ex's car. I have to catch up with some bills and seriously organize myself. And, in an odd development, I have to get rid of my bed and set up some bunk beds.
I've kinda gotten a bunch of shit about "third room mate" from some of my friends; although some have displayed no concerns(and I'm on their side hahahha). I'm not gonna get too into the details on the off chance someone else is reading this but anyways yeah I have a friend moving into my bedroom for 8 weeks whilst they are doing a contract and, well, we decided to get bunk beds hahaha. I feel 12 again(although I'm not sure I ever felt otherwise).
The mountain is scheduled to open by the end of this week and while I couldn't be happier and more excited about that, I am nervous about how much snow we still have to make between now and then. The weather hasn't exactly been cooperating with us and we haven't even started on the lower mountain yet(there is almost zero natural snow right now). I don't know how/if we're gonna be able to pull it off and I can't wait to be glared at by the wealthy people visiting their second/third homes for Thanksgiving after crawling out of one of the hardest manual labor jobs there is hahahaha. It always blows my mind the nature of the people we do all of this for. Can't control the weather buddy, sorry. You, as an adult, should understand that.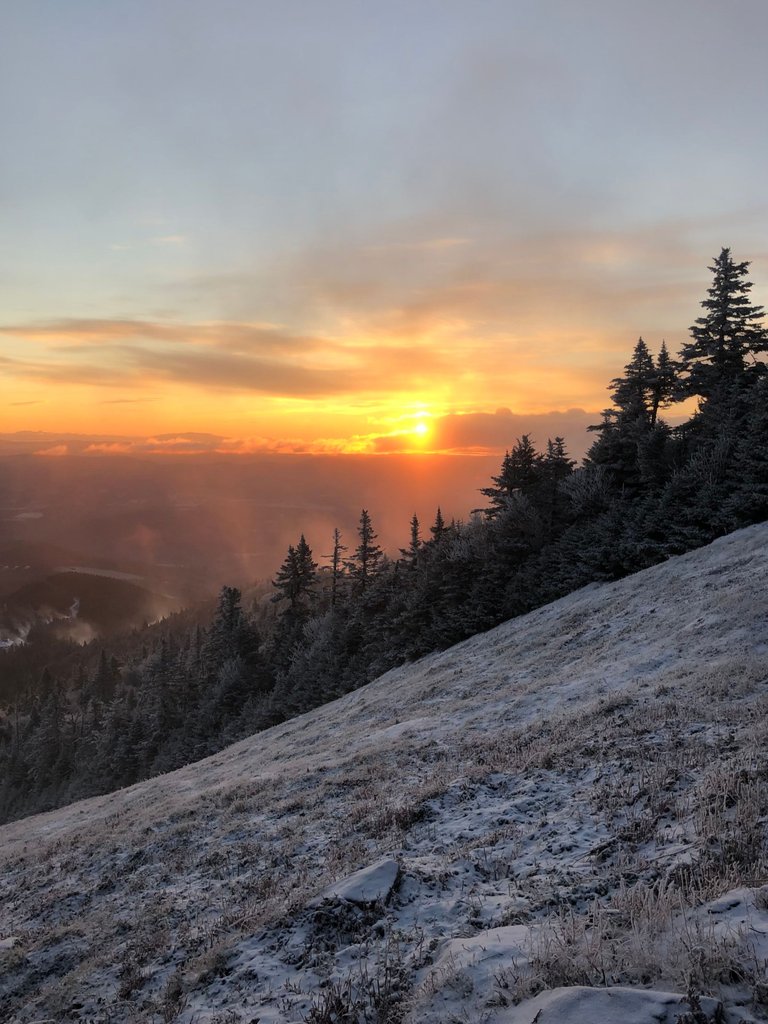 I had some "friends" up for a couple days from Rhode Island. I put friends in quotation marks because I actually had not ever met any of them. I've been talking to one of them from the area because she wants to come spend some time in Vermont this winter and learn how to snowboard, and she ended up driving up with 4 of her friends to see the area. They are quickly becoming some of my best friends at the moment hahhaha. I haven't left the area other than for emergencies since COVID hit and here I am thinking about driving 5 hours to go visit a group of people I've met once. Funny how shit changes, huh?
They were also very impressed with our DIY skatepark which I was really happy about as building DIY parks is something these kids have done for their entire lives. I should do an update on the park soon; we fixed the drainage and put in a bunch of new ground and it's really all set for the upper level next year.
I've been working with epoxy resin quite a bit in my down time. I'm not really sure where that came from; I like pigments and freezing motion so I guess it kind of makes sense. Once I have some more space to work in I'll post some of the stuff I've been working on.
[Insert picture here that won't load for some reason]
That's one thing I can say for myself- I've been keeping busy. Between work, writing the book, side projects.. I never really have time to relax. Which is a good thing, in a sense, because I'm still dealing with a lot from the events of this year. I picked up a free keyboard and have been "making music" as well; but that's mostly me just drunkenly yelling while fucking up random key patterns. It's fun.
I apologize to anyone reading for the lack of interesting content hahaha. I'm just getting back into the habit of writing for myself rather than fiction writing, and it's a bit to get used to. I'm more so just using this for practice at the moment until I get more into the swing of things. I believe we're gonna start making snow in the base area soon which means I can bring my computer(and dog) to work and really get back into it. I definitely want to try to document some snowmaking because it can be really interesting. We've only worked like maybe 9? shifts this year and already have some crazy stories.
That's it for now! <3
---
---