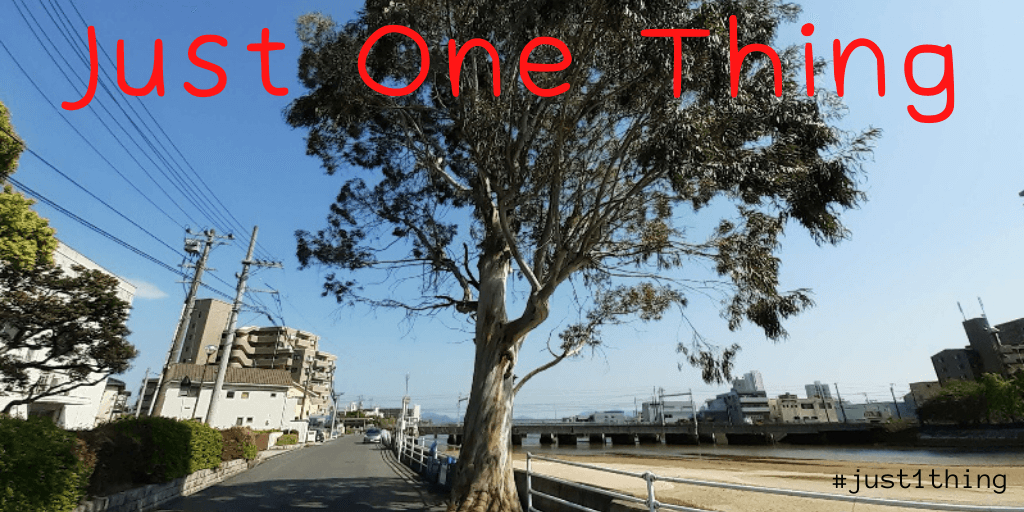 One of the two colleges I teach at has reverted to online classes as the number of covid cases rises again in Hiroshima.
That means I teach from home using Google Classroom. It also means that I get several more hours of free time as I don't have to travel across town to get onto campus.
Daily Highlight: Study Chess
So I was able to get my "Daily Highlight" - one hour of chess study (Budapest and Fajarowitz Defences) - done and dusted before the first class, which began at 1pm.
From the beginning of this month I have modified my daily To Do list to include ONE "Daily Highlight," and not just a numbered list of things to do.
I got this idea from a YouTuber called Ali Abdaal who got it from a book he reviewed.
The idea is that you set yourself ONE THING that you want to get done that day, one thing that, if you do it, you will feel you have had a good day whether or not you get anything else crossed off your To Do list.
Most days my "Daily Highlight" is to "study chess" for an hour, sometimes more. It is completely separate from my other daily goal which is to do #just1thing for my online business so that I can blog about it here on CTP Talk.
Students Are More Engaged Than Last Year
Anyway, after a light lunch, I taught my first class from 1pm. I was pleased with how the students all kept their video cameras on and interacted with each other and with me both vocally and in the chat. It was much more fun than this time last year, when all this was new and the first years did not know each other or their teachers. They were as dumb as sheep before their shearers and they hid themselves behind muted microphones and turned-off cameras. It was a strange experience.)
Working Out Between Classes: 7 Done, 23 To Go!
After that, I had a two hour gap before my next class and I used the time to get through one of my relatively rare workout sessions. My target is to do 30 full workouts in 2021, which doesn't sound a lot, but I had only managed six so far this year until today. I got through it and felt very pleased with myself while having a cold-then-hot shower twenty minutes before my next class began.
That class was also a lot of fun. It was an elementary English class and the students were very cheerful and engaged.
So I had got a lot done even if I still hadn't done #just1thing for my online business...
Getting Just One Thing Done
In the end I managed to do a couple of things. The first was to repurpose another of my #just1thing posts by publishing it on my blog over at https://davidhurley.net .
The other thing I did was to log in to my Prosperity Marketing System account to do a light edit.
I found that there was a link in the Traffic Exchanges section to a TE that shut down a few months ago, so I replaced it with SeaLifeHits which is part of the ClickTrackProfit community.
And that is pretty much it for today!
Cheers!
David Hurley
#InspiredFocus