Happy New Year everybody!
This is just a "quickie" about something that I just noticed in my CTP token account...
It turns out that being a CTP Blueprint member comes with benefits over and above the CTP training...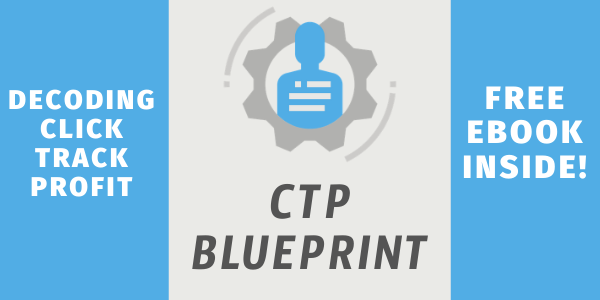 Free CTP Tokens! Yeah, thank you Eliana!
Look what I got for Christmas!

CTP Blueprint Will Guide You Through The CTP Maze
If you feel you could do with some clear guidance in getting the best out of all that CTP has to offer, you'll be in good hands with Eliana. Here's my (affiliate) link to the course: https://ctpblueprint.com/getimg.php?id=5
CTP Blueprint will help us navigate our way through 2021 as ClickTrackProfit is set to "unleash" a lot of new stuff throughout 2021. Eliana will go through everything and turn it into some super simple training videos so we can quickly put all the new stuff to work for us.
Shhh! Don't Tell Jon or Blain about this...
Actually, I just "stole" Jon's secret file from Telegram to let you in on what's ahead...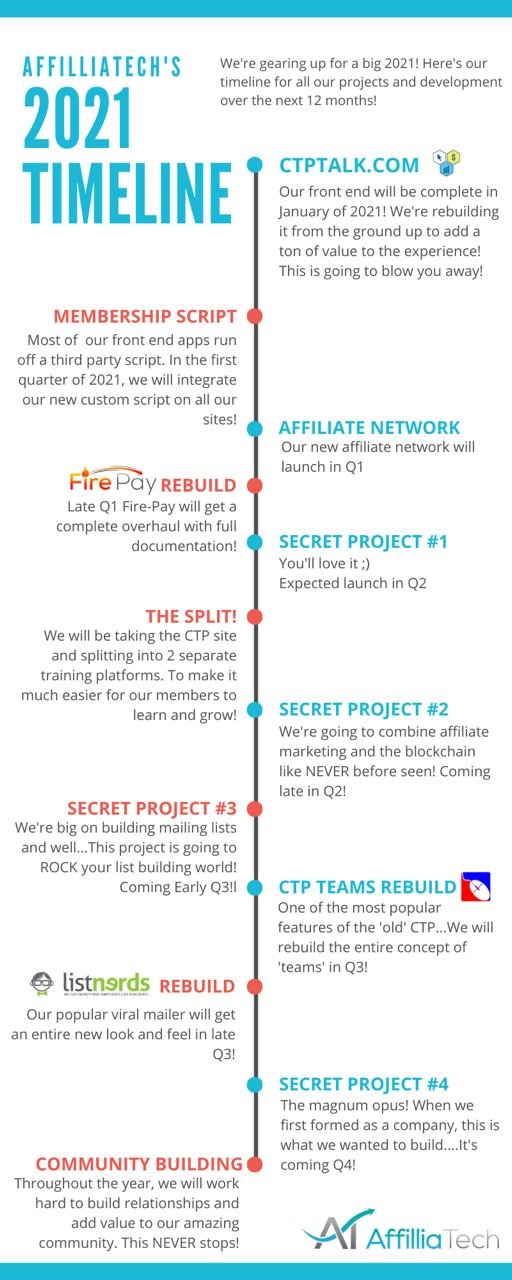 It looks like 2021 is going to be a great year for the CTP - and CTP Blueprint - community! If you're not yet benefitting from CTPBlueprint, click the link below to give your 2021 a boost from Day 1!
All the best,
David Hurley
#InspiredFocus