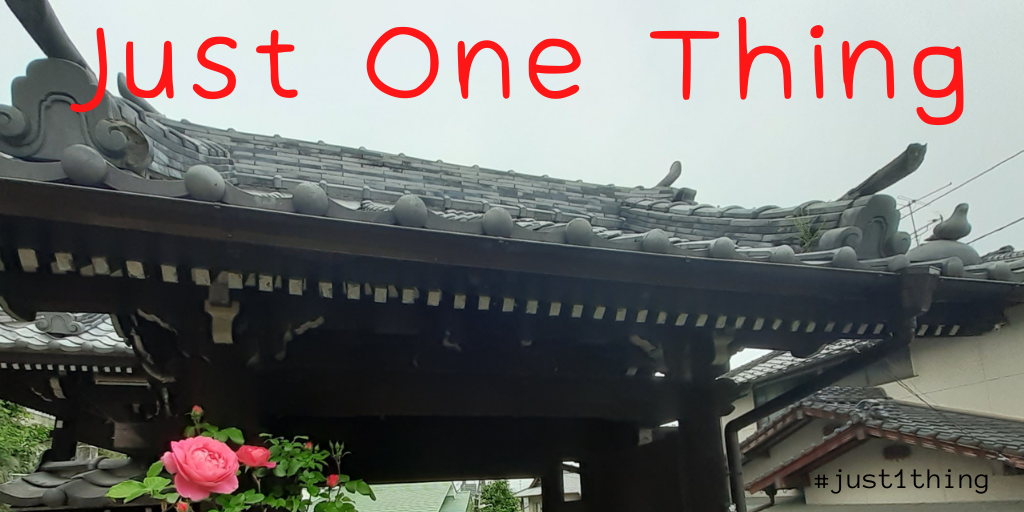 It's been three days since I posted a #just1thing report, so in this post I'll talk about what I was up to on Friday, Saturday and today, Sunday 9th May 2021...
Friday 7th May: Teaching 4 College Classes Online
I was busy with college classes on Friday - they were online, so I was teaching from home, but preparation, teaching and dealing with homework assignments took up most of the day.
The first class started at 10:45 and the last class finished at 6pm. I spent the early part of the morning preparing for each of the classes, and a couple of hours after the last class going over student homework as it arrived by email.
Lunchbreak with @Jongolson & Thursday Night Live
During my lunchbreak I listened to the recorded version of Thursday Night Live and enjoyed Jon's five recommended business books, especially his fifth recommendation, John Greene's 48 Laws of Power. I wrote about How to Remember All 48 Laws of Power with the Major System on CTPTalk a while ago:
https://ctptalk.com/robertgreene/@hirohurl/how-to-remember-all-48-laws-of-power-with-the-major-system
Here's the link to the Thursday Night Live post by @jongolson :
https://ctptalk.com/hive-119826/@jongolson/evejfija
Friday Evening: Getting #just1thing (and More) Done!
I was pretty tired after I'd done with marking my students' homework, but I poured a refreshing glass of Chianti to keep me from going to bed without doing #just1thing...
Then I logged in to ClickTrackProfit and found Luke on TaxiCabHits - only!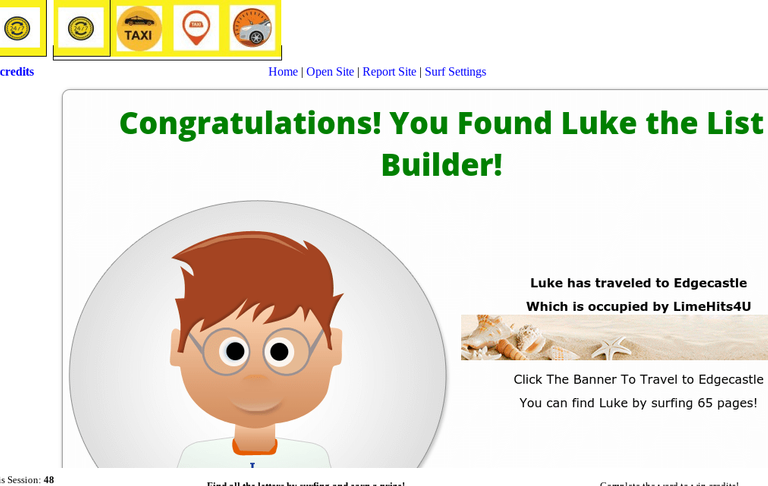 Feeling somewhat revived, I poured another glass of Chianti and got on with my "Daily Highlight," which was to "study my chess 1d4 opening repertoire for 60 minutes."
That done, I retired to bed feeling pretty good about the day. It was certainly "a nice little earner" as I am paid by the class as a part-time college lecturer. :)
Saturday
I was out for much of the morning and afternoon teaching a couple of classes of >ahem< more "mature" students. I took the photo of the roses by the old temple gate as I walked from one class to the other.
Back at home, the first thing I did was my "Daily Highlight" which was to study chess for a more ambitious 90 minutes.
Then I did my #just1thing for the day. For me it was something a bit more exciting than usual, connected to one of the programs that I recommend on my "Top 5 Programs" blog at:
One of my "Top 5 Programs" is SFI. I don't talk about SFI so much as it kind of works on "autopilot" for me now, and produces a modest but consistent profit month in and month out.
Well, recently SFI has got its act together with regard to Bitcoin and now offers Bitcoin payments as options for both its commission payments AND, starting on Saturday, its Rewardical tokens program.
I have been saving up my Rewardicals for a while now in anticipation of being able to exchange them for Bitcoin, so I was excited to see the announcement on Saturday that Rewardicals can now be converted into Bitocoin!
So my #just1thing of the day was to log in to SFI and exchange my Rewardicals for $66 worth of Bitcoin. The Bitcoin should arrive straight into my FreeBitco.in account in a few days' time.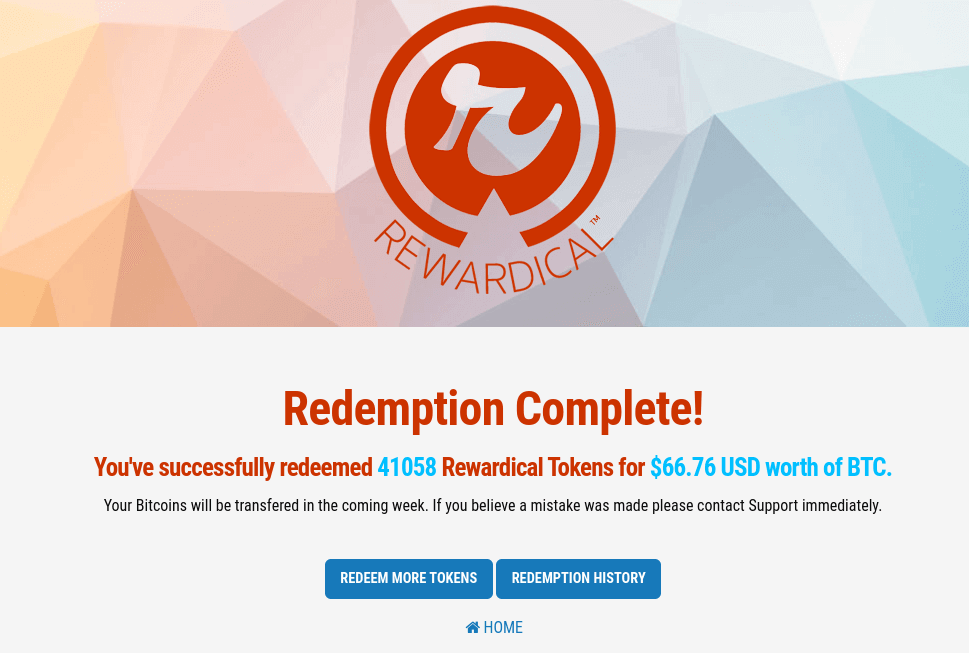 What Have I Done Today?
I began today by getting my "Daily Highlight" done - you guessed it, another 90 minutes of chess study!
Then I listened to a video training about email marketing that is available for upgraded members of Wealthy Affiliate and is part of a training series that will be released throughout this month. @robwillmann - if you are reading this, this link is for you if you have not seen it already:
https://my.wealthyaffiliate.com/classes/series/get-rolling-with-email-marketing-campaigns/email-marketing-funnel-concepts?a_aid=014f70d3
That seemed a bit passive for my #just1thing so I thought I'd better put in a bit more effort and logged in to ViralMailProfits and sent out several mailings promoting my Beginners Crypto Course and have picked up two new subscribers so far...
So, not a bad day... and the evening has only just begun! [Cracks open a beer!]
Cheers!
David Hurley
#InspiredFocus - ish