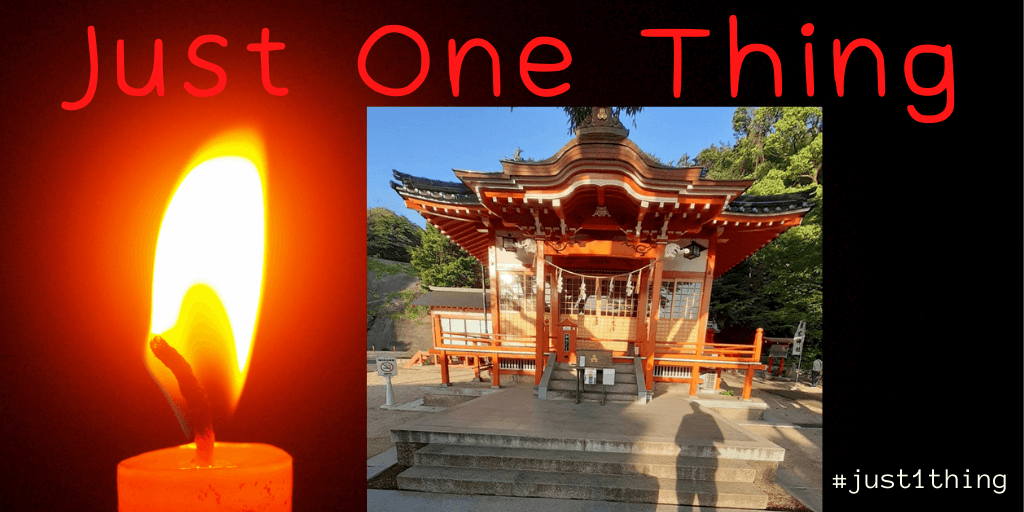 Tuesday 4th May 2021 - Content Curation on CTP Talk
I didn't publish a #just1thing report yesterday although I managed to get "one thing" done, which was to upvote several CTPTalk posts and leave a comment on two or three of them. Two of the authors posted replies, which I have just upvoted and responded to. They were:
@robwillmann https://ctptalk.com/hive-119826/@robwillmann/utpoleta
@ctpsb https://ctptalk.com/hive-119826/@ctpsb/rkesixhm
(He he, I guess those responses could count as my #just1thing for today!)
Wednesday 5th May 2021 - Repurposing Content
So far today I have repurposed a couple of my CTP Talk posts by republishing them on my Wordpress blog, https://davidhurley.net and by sending a broadcast about one of the repurposed blog posts to my Beginners Crypto Course mailing list.
The broadcast stats so far:

I also repurposed a blog post from my https://legendorama.com blog by posting the content to the Lego community on the Hive.blog @ https://hive.blog/hive-142010/@hirohurl/legendorama-day-1-the-adventure-begins
Apart from that, I tipped some content creators on Noise.Cash and posted this photo into the Japan chamber to earn a few cents' worth of BitcoinCash: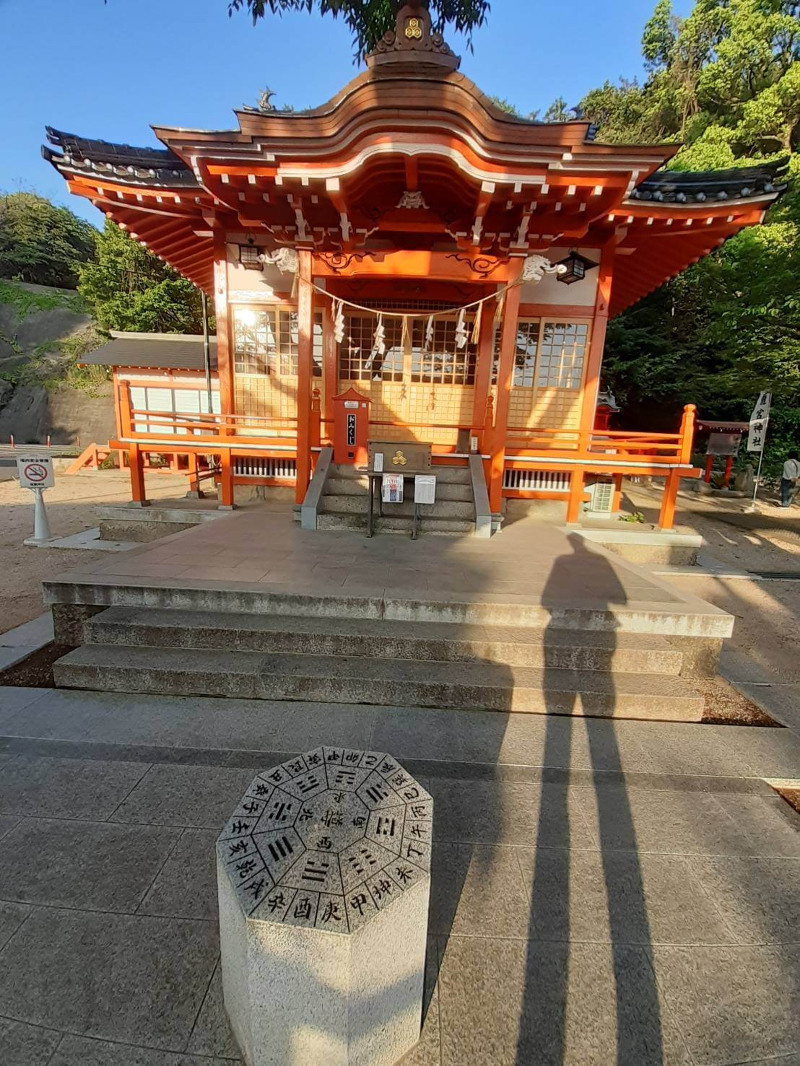 I took the photo late on Monday afternoon. The shinto shrine, Shioya Jinja, is located just about 10-15 minutes' walk from my house on the outskirts of Hiroshima.
Don't you think it's wonderful that the convergence of blogging and the blockchain enables us to get paid to blog about the things that interest, move or excite us?
Cheers for now.
David Hurley
#InspiredFocus