My 6th #2020Vision Challenge: Shredding and Getting Shredded
I've just finished preparing my tax returns for 2019 and will pop them over to the Japanese tax office tomorrow. (Perhaps that will inspire another outdoor video for tomorrow's #2020Vision challenge...)
Over the years a lot of old receipts, business records, and papers have piled up and today is the ideal moment to shred as many of them as possible.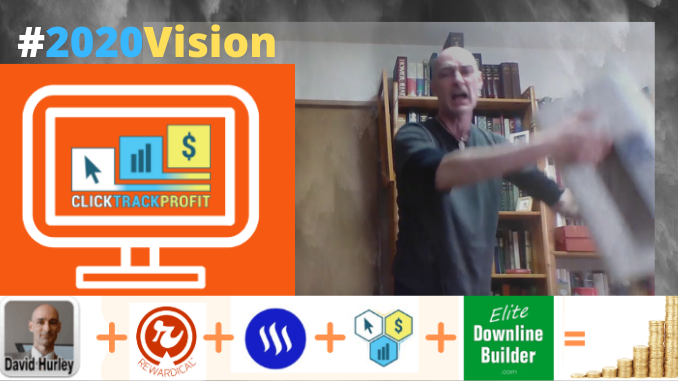 Yes, it's time to get a shredder, get shredding and get shredded.
The shredding operation is somewhat delayed by a digression into moderate minimalism and another digression into my first online business, selling Japanese games, and why I don't do that any more...
I mentioned "The Minimalists" in today's video. Here's a link to The Minimalists' YouTube channel: https://youtube.com/theminimalists - Check them out, they are a good listen!
And here's a old Japanese mahjong product review video that made back in 2013 using a text-to-video service. The blog no longer exists and I don't sell Japanese games any more, but the fine set by Nintendo is still available on Amazon through other sellers:
---
---