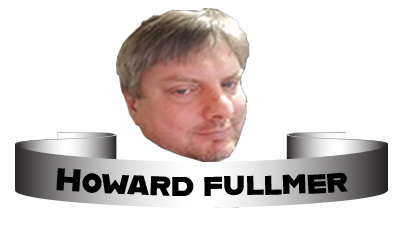 Hello Howard Fullmer back and today I am learing about The Affiliate Landmine.
This is how this works you put your affiliate link everywhere you can online. And maybe not today or next month someone will step on your affiliate landmine!
So instead of a affiliate link how about a piece of content that you create! linked to a lead capture page/lead magnet</strong
Now you are sticking your brand and lead capture pages om.
1. Facebook
2. on twitter
3. on ctptalk.com
4. on Instagram
5. on Pinterest
6. on YouTube
Remember! If you do this consistently, over time. People will eventially step on your Landmine!
Thank you for viewing my post
Howard Fullmer @howyf2
you can learn more about Click Track Profit and learn how you can learn to be a better affiliate Click here