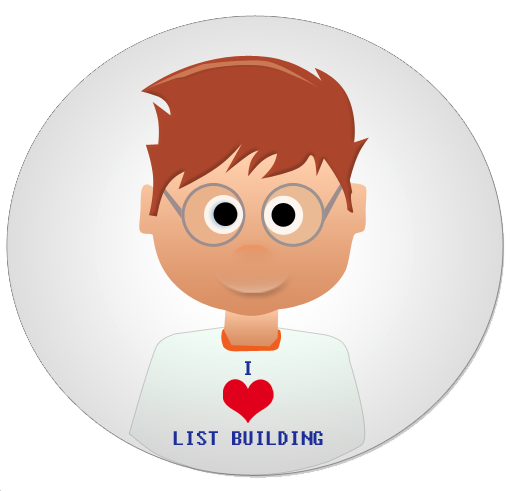 This is my #LukeIsAlive entry first thing I did is logged into clicktrack profit


Went to scavenger hunt found in the Xtras menu and clicked the green go button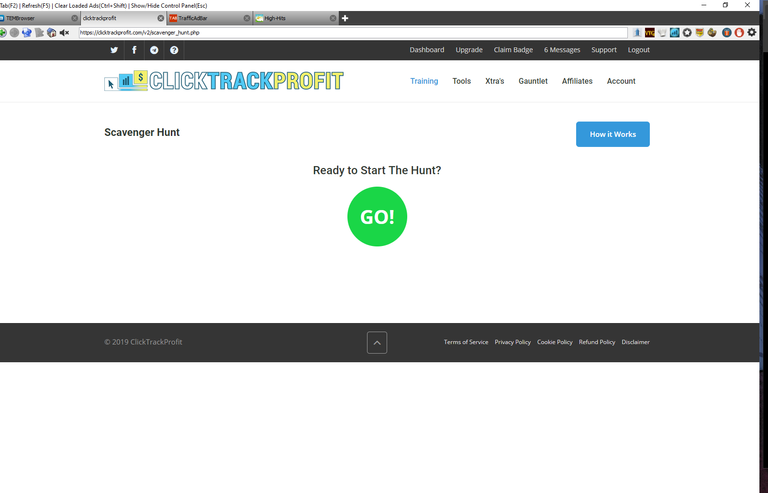 Today I start my journey in listopia in Bootscootin Traffic yeeee haw hope I find luke alive in here
I found luke barely alive but he escaped. I heard a rumor that he moved on to Westacre which is occupied by Click Track Prfofit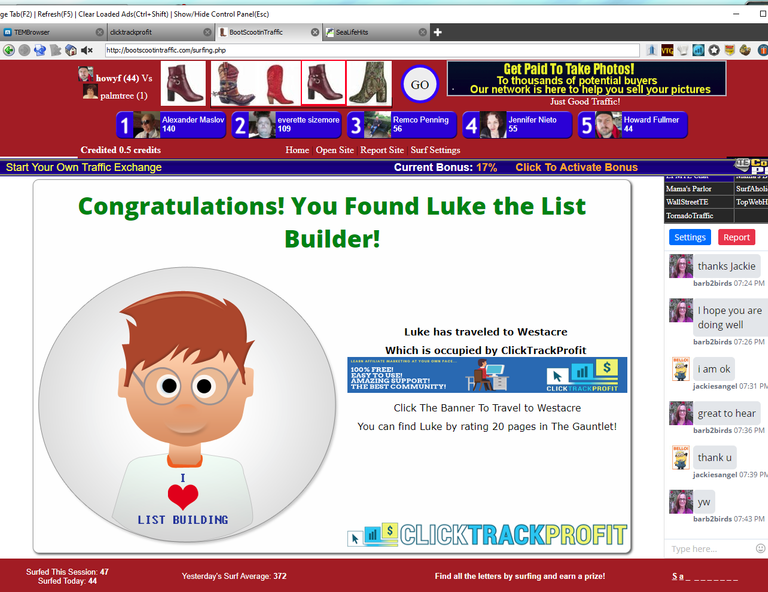 So now I head into the gauntlet and see if I can find Luke somewhere in there. I did find him but he escaped into space and landed at Star Power Hits. So I jumped into my space craft and went to Valbeach were I could continue the search.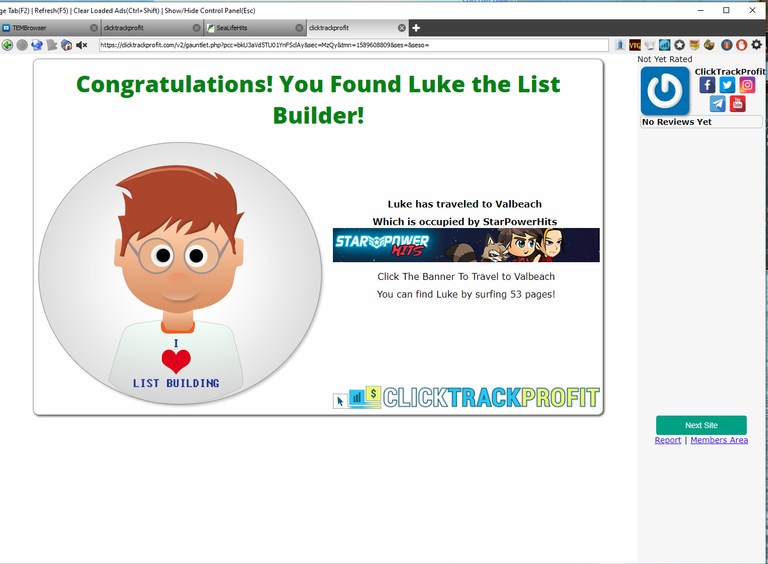 Found Luke escaping through an escape pod at Starpower hits. I followed his pod to Wastacre back into the gauntlet.
Luke evaded me in the gauntlet and head over to the cool cats to hang out.
It has been comfirmed Luke has been found very much alive and kicking it with the Cool Cats. See you tommorrow Luke