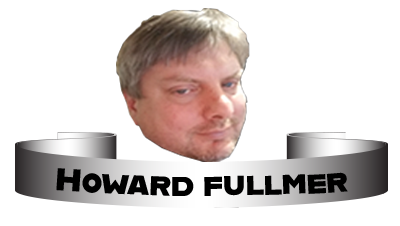 There is i fun new game at click track profit were you can save unicorns. it is called The Unicorn's Oasis!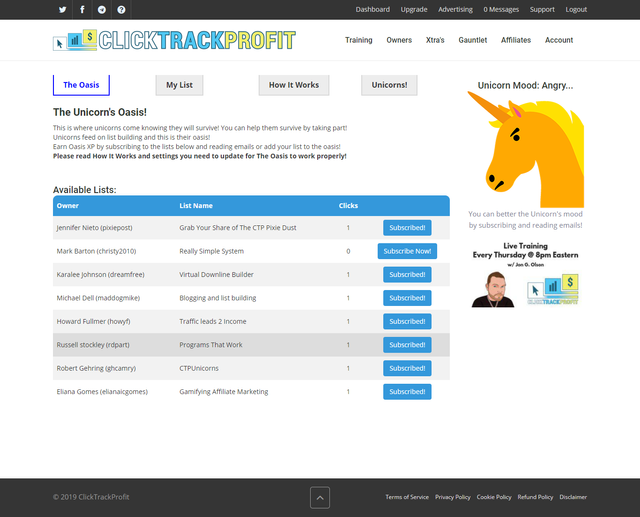 to participate in this game you have to click on the subscribe now on the available lists. You then are lead to lead capture page to join the list and when you confirm the email that is provided you then get a email from the list you joined. After confirmed you get your first email and read until at the bottom it tells you to click here to save a unicorn.
when you click this then you get sent to this.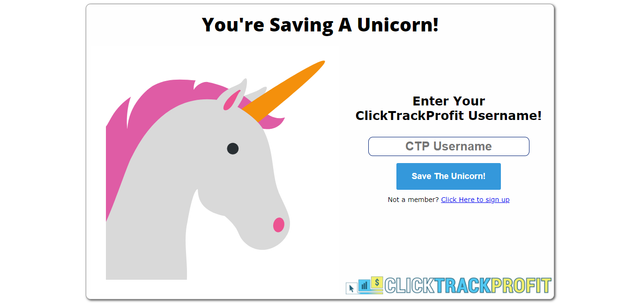 then you put in your click track profit user name or if not a member of click track profit you can click the link that says click here to sign up ,
there is a chance with every unicorn you save to win a wheel spin in click track profit.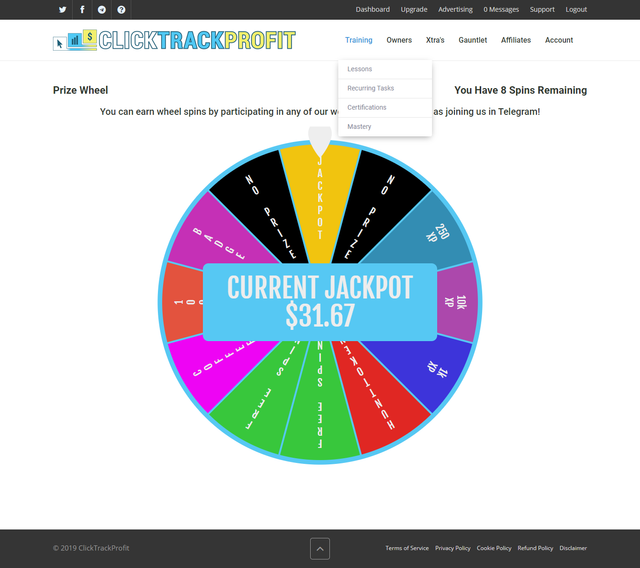 As you can see from my image I have 8 spins and the current jackpot is $31.67 so everyone has a chance to win that. So come and find out about saving unicorns at ctp. Here is a image of what happens when you save a unicorn and win wheel spins :).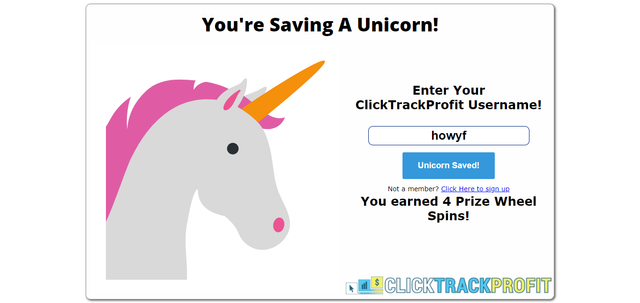 Thank you for viewing my post
Howard Fullmer @howyf2
you can learn more about Click Track Profit and learn how you can learn to be a better affiliate Click here