A bit of Sharing:
In this section, i will be sharing 2 interesting posts.
---
My yesterday's post:
#MyHIVEGoals - the beginning + #LukeIsAlive Update
---
LukeIsAlive Story:
Started my hunt in Listopia, click click click......
Filled all my pockets with crypto


crusin along the way


holding a cup of red wine in my right hand


and a instant business mailer in another one



and a pistol up my sleeve


Found luke and this is my reward


See you tomorrow
Farhad Kias
[imfarhad]
---
Referral Banners: Interested, please join.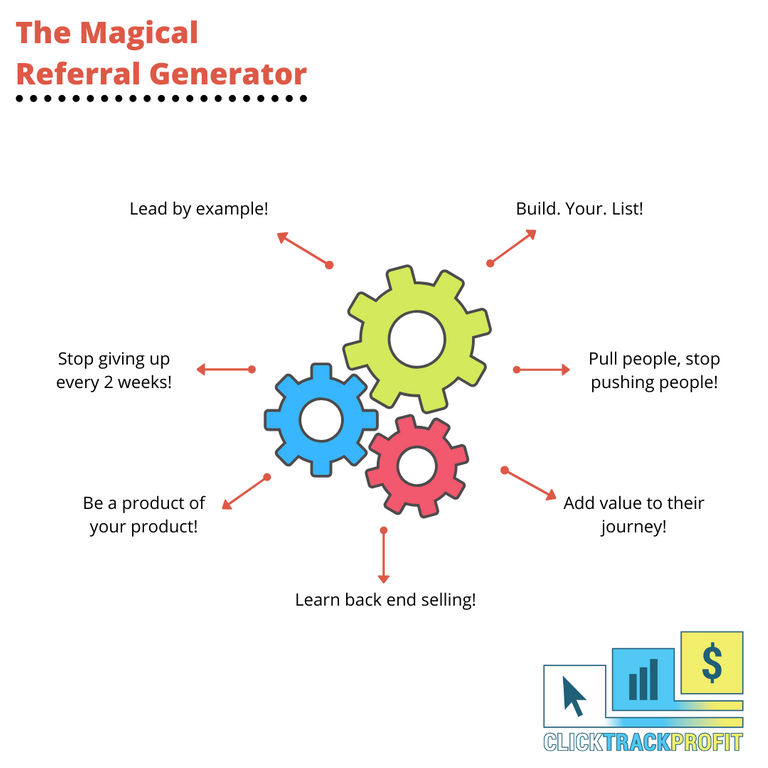 ---
Main Cover Page: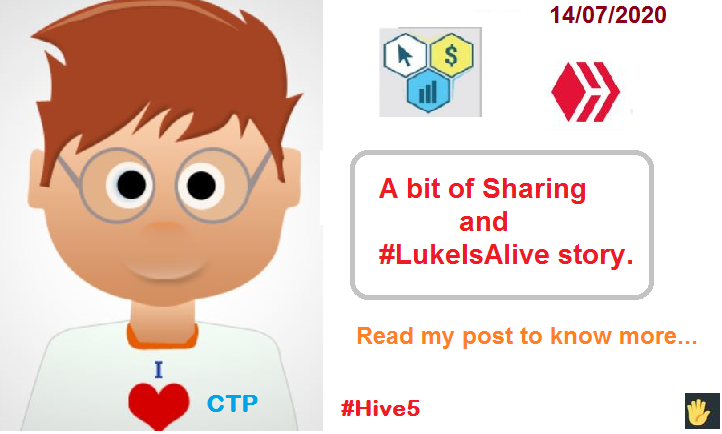 ---