Hello,
Today, i would like to share 2 video posts
In search of the Pixie Dust Part 1 by @russellstockley
It's funny and creative.

Passive Income vs Reality by @rehan12
He expresses his views on active and passive income and also provides some insights.
---
#LukeIsAlive - Today it was a smooth run, no suprises.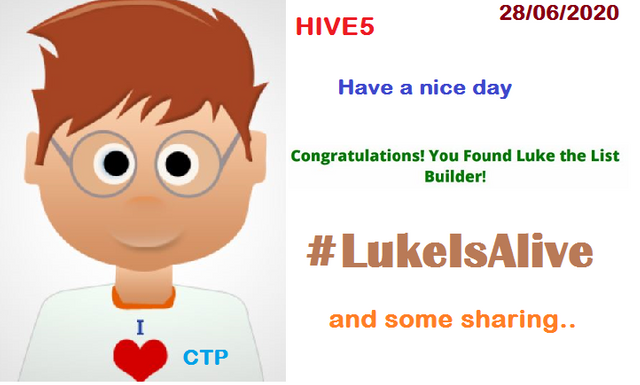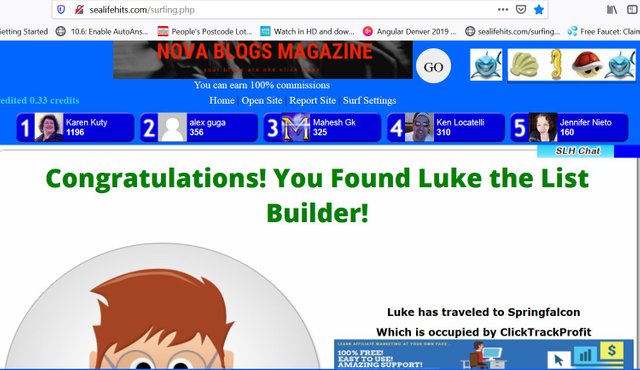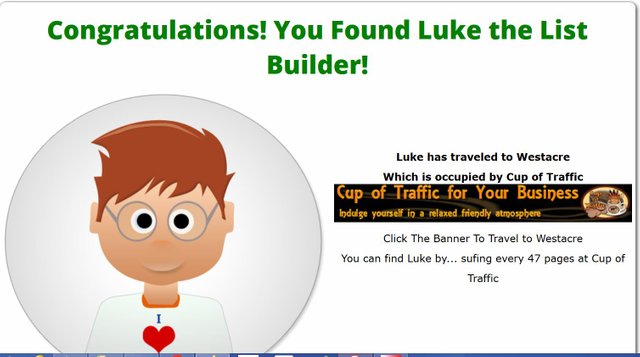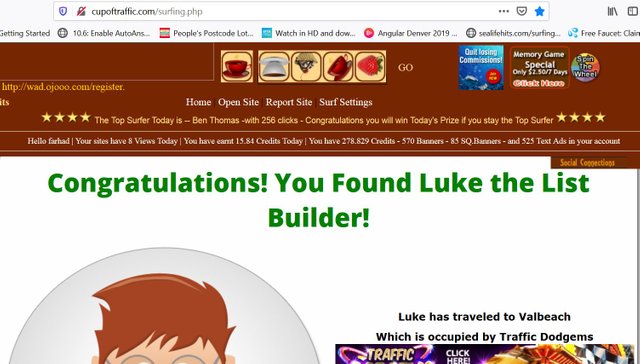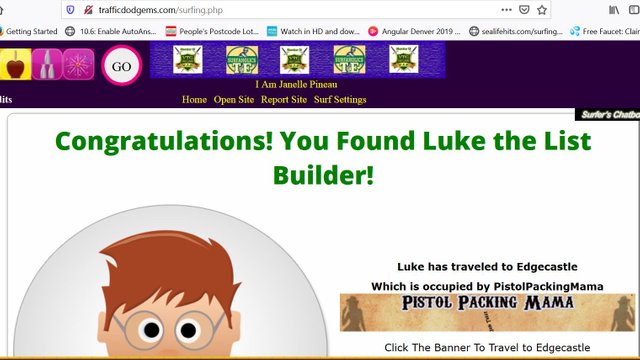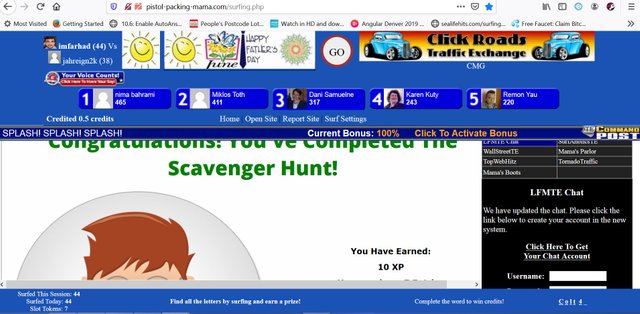 See you tomorrow
Farhad Kias
[imfarhad]
---