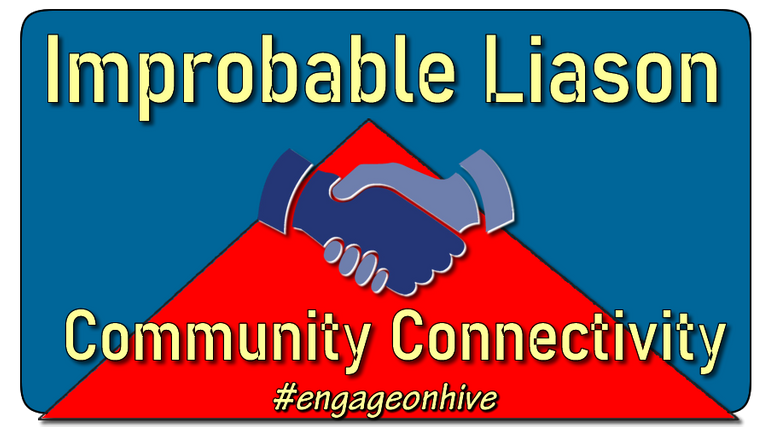 Yesterday I was setting up some promotions for my business at various Traffic Exchanges and Mailers.
I have enjoyed finding this avenue for promotion.
What I have found though, is that to earn advertising credits at these sites you need to look at other peoples sites in return.
This is an all well and good process, however, especially at Traffic Exchanges I see a lot of advertisements that are not specifically created for this advertising platform.
Often the pages require a scroll down to read the entire Ad, or they are too wordy, and contain very little in the way of dynamic graphics to attract the eyeball.
I also see a lot of Ads that have an extreme amount of background noise, such as background images that the text is overlayed on, this does nothing for me and I tend to look elsewhere rather than at the Ad.
Now I know that these Ads are most likely not very effective, but people still tend to use them.
Now this is not 100% of the Ads that I see but is about 80% of the Ads, which means, while all these people are promoting such ineffective pages, they are wasting not only their advertising credits, and probably think Traffic Exchanges are not very effective because they are not getting good returns, but also wasting the time of the people viewing these ads, who then just take on a mentality of Click Click Click for credits only because nothing jumps out.
I like to go to Traffic Exchanges for promoting and for seeing promotions, because there are some really good sites out there and I want to know about them.
Having said that, the biggest problem is the size of the promoted Page to fit the window of the viewer.
On Viral mailers for instance when you view the Ad you are viewing the whole page, on TE's your viewing window is a lot smaller due to the header footer and often the chat window.
So people should really adjust their promotions to fit the platform they are promoting to, that way they would be getting better benefit and offering better value.
Just my opinion and open for discussion

I aim to engage with as many people as I can that create great community content and engage with others by sharing their journey.
I will be up-voting posts that I believe are great community sharing posts everyday
I will select one post a day to get a 100% upvote from me and will post this banner as well as comment on that post.