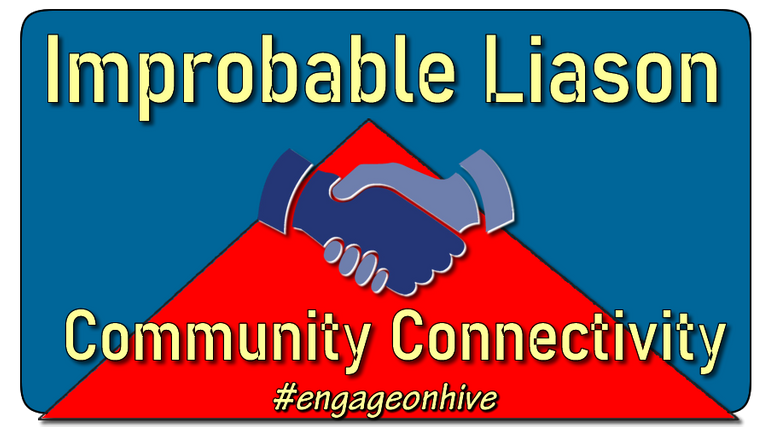 I have come across the notion of Curation Trails,
I believe these are groups of people that link themselves to someone who create the group, then every time that person up votes a post pr comment all the members of the trail also up vote that post automatically. ??
So this would lead me to believe that if you are going to join a Curation Trail that you know like and trust the creator of the trail you are going to join,
Because you wouldn't want to be part of a trail that started up voting posts that you necessarily would not want to up vote.
A curation trail could go feral ??
Those members that are in Curation Trails, Do you monitor, do you keep track or are you just setting and forgetting.
I have seen many posts where there are a lot of up votes but no comments and I can only assume that these have come from a Curation Trail , the creator has up voted so therefore everyone else has also up voted, often even before they have had an opportunity to see the post.
I guess this is a big Trust factor involved. Because you are in essence entrusting your up vote capacity to someone else.
I understand that up voting is a big part of the Hive Blockchain, But does the Curation Trail actually encourage non engagement ???
I am concerned that those that just set and forget are missing out on engaging with many posts and possibly setting their voting power to things they would not ordinarily do so.
I know it's a choice to be in a trail, and I would hope that people monitor where that trail takes them and opt out when they need to.
This post is intended as a point of discussion and a question re the pros and cons

I aim to engage with as many people as I can that create great community content and engage with others by sharing their journey.
I will be up-voting posts that I believe are great community sharing posts everyday
I will select one post a day to get a 100% upvote from me and will post this banner as well as comment on that post.