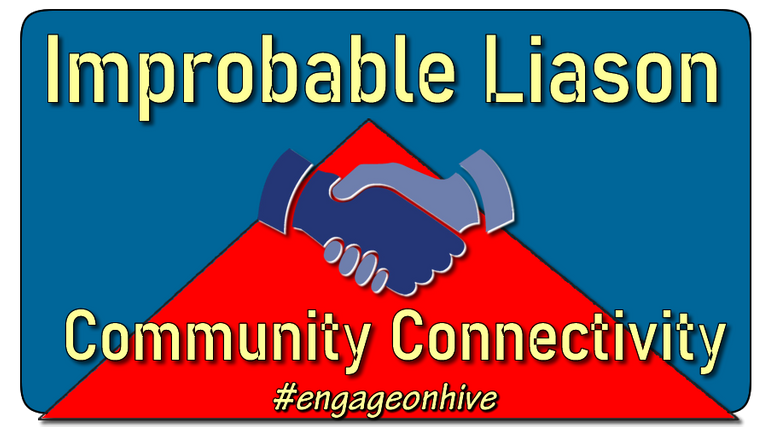 Creativity is what allows us to go forwards
Without creativity there would be no innovation and no invention.
Creativity allows us the permission to think outside the box, it allows us to enable plans for the future, it enables us to push behind us what is already known and it allows us to expand on what could be.
Everyone has a creative element within themselves; if you cannot see it then you just need to look a bit further. If you enjoy the smell of a flower the dynamics of color or the wistfulness of sound then you have a creative element within yourself.
These are the things we need to draw on to allow us to be productive in a forward thinking way.
These are the aspects that we want to use when engaging with others and these are the aspects we use when communicating.
When having a conversation you will find yourself having input into that conversation.
This is creativity.
Creativity is engagement, Creativity is communication.
Use your creativity to expand and expound. Use your creativity to engage your passion.
Use your passion to create.
It is cyclic, Creativity creates Passion creates creativity.

I aim to engage with as many people as I can that create great community content and engage with others by sharing their journey.
I will be up-voting posts that I believe are great community sharing posts everyday
I will select one post a day to get a 100% upvote from me and will post this banner as well as comment on that post.