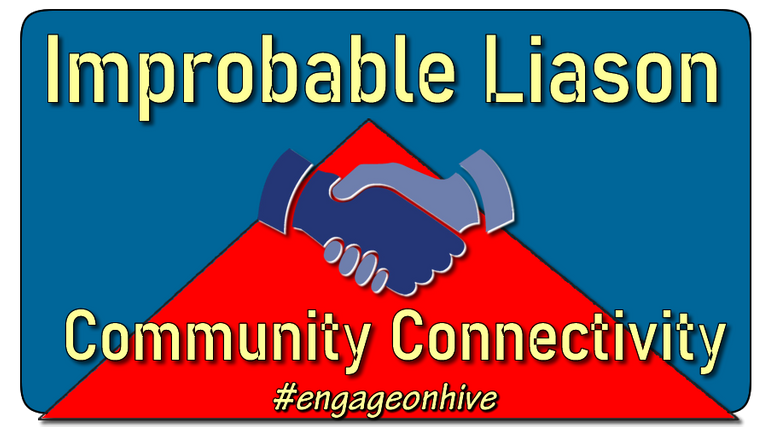 I have been reading a number of posts about being creative in your blog posts and being informative and being constructive and that got me thinking about how does a new comer to writing, or even video for that matter, achieve this.
What tools can be used when creating a creative, informative, and constructive post.
One of the primary tools is to know who your audience is. This applies to any form of writing or promotion, without knowing your audience how will you know what will interest them or and what they will respond to.
The best way to get to know your audience is to research the platform you are using to write to. See what other people are writing and how they write and when they write and who responds to their writing.
Treat your blog post like a story
Create a heading that you know will attract
Create an introduction that will demonstrate what the post is about
Ask a question and then present an answer by Introduce the character, such as laying out some specifics
Bring the post to conclusion such as a recap of what the post is about
So the story of this post is that I was prompted to write this post after reading others about Creating Creative and engaging posts. One of the best ways to do this is to know who your audience is by doing some research and then work on developing a structure for your posts so that it has an start a middle and end.
Then, because I like to have a 'Then' The plot twist or additive
Add a graphic if you have one, ensure that there are no copyright or royalty fees on one if you have to find one online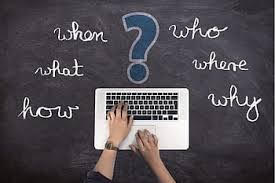 I aim to engage with as many people as I can that create great community content and engage with others by sharing their journey.
I will be up-voting posts that I believe are great community sharing posts everyday
I will select one post a day to get a 100% upvote from me and will post this banner as well as comment on that post.