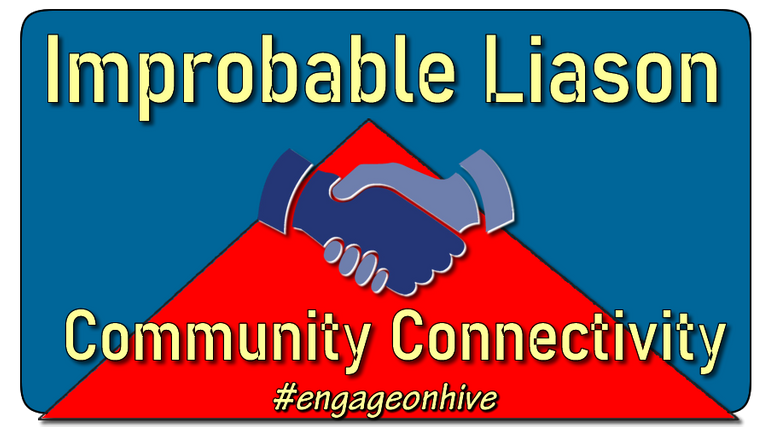 Just as I am getting my head around HIVE, well sort of, as much as a newcomer can , I see a lot of chatter about Hustler ???
This appears to be another community group, Tribe, whatever they are called
The CTP Swarm group are very excited about this as those member that had CT Tokens Staked got an Air Drop??? of Hustle Tokens
Now my understanding of an Airdrop from what I have read is when a snapshot of the platform or a platform is taken and then an equivalent amount is placed onto another ??
In this instance it would appear that those with CTP Staked received equivalent Hustle tokens as well.
I assume that the Hustle tokens have a value and can be used for some thing's.
Not having any CTP Tokens staked, I haven't received a payout from my posts yet, I am not a recipient of Hustle Tokens, not that this is an issue, after all I am new to this and just getting the hang of CTPTokens.
I am accumulating Knowledge and that is far more valuabkle.
My time will come
I have a question though,
Now CTP Tokens can be used a number of advertising sites for upgrade and advertising points (Credits) etc using the payment system Fire-Pay.
Will Fie-Pay also be accessing other Tokens on the Blockchain for payment, eg Hustle Tokens ??
Also if there are such things as Hustle Tokens and this is created and generated by posting on a Hustle Community
Where is this community ???
I obviously need to read up a bit more about all this, however all assistance will be greatly received.

I aim to engage with as many people as I can that create great community content and engage with others by sharing their journey.
I will be up-voting posts that I believe are great community sharing posts everyday
I will select one post a day to get a 100% upvote from me and will post this banner as well as comment on that post.