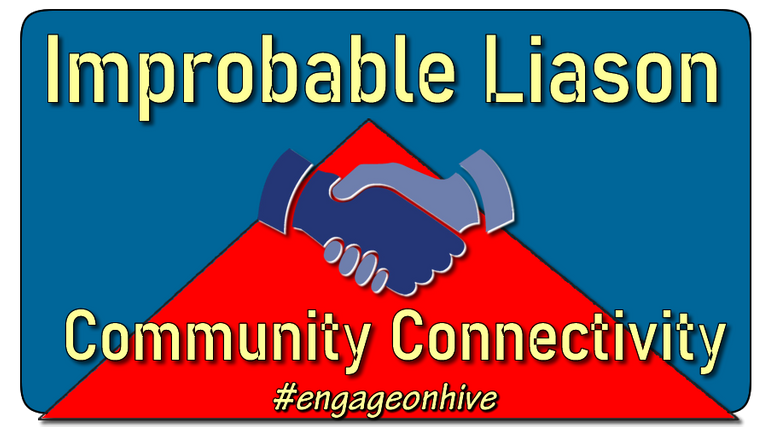 What I have seen so far the is that biggest part of this platform is the reciprocal sharing of information and the up voting and commenting on the posts of others and commenting back to the comments you receive from your own posts
This is stupendous, I very much like this level of communication that occurs and am looking forwards to the engagement that this creates.
I am looking forwards to making many friends and being a greater part of the community.
I have already seen many great posts and also taking part in a creative writing group that allows for some very interesting posts putting forwards some excellent ideas and some very creative stories.
I would recommend this for all concerned; it is a great way of shaking out the cobwebs of the mind.
I have also noticed that on CTPTalk there seems to be a number of people encouraging people to create more valid content in their posts.
So far what I have read there, it seems to be a niche area where many of the people are undertaking the same challenge and this is quite good for a community to be like minded and do things together.
However I know that in a village where the men go hunting and the women gather, that one day a man decides to gather instead. This is a radical concept but was the instigator of change and saw a shift in understanding and a shift in perception.
That village now has many more huts and people go to Hunt because they want to and gather because they want to.
New avenues have been opened up because of this new way of thinking.
I understand that CTP Talk is about Affiliate Marketing meeting the Blockchain and is a space where people can share their business development ideas and their methodologies, which is a great idea and a space to share this.
There are other communities that are also Niche and following some of them allows for greater scope of understanding how individuals and the world works.
I encourage people to step out of their comfort zone, Go Hunting and meet the neighbours, you will be surprised what you find.

I aim to engage with as many people as I can that create great community content and engage with others by sharing their journey.
I will be up-voting posts that I believe are great community sharing posts everyday
I will select one post a day to get a 100% upvote from me and will post this banner as well as comment on that post.