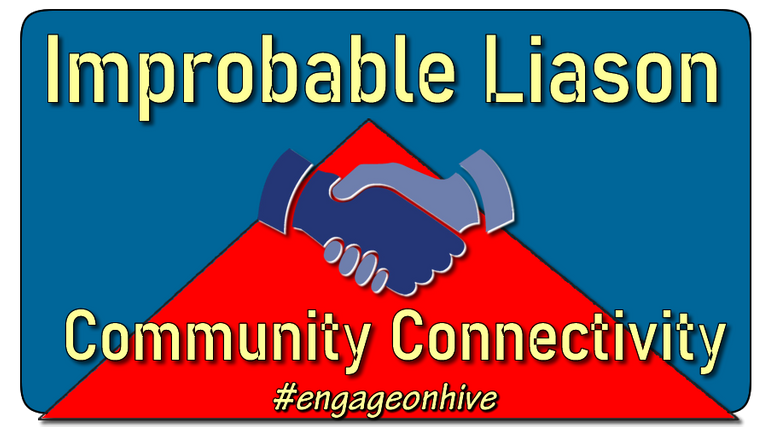 I have been a member of HIVE now for 20 days and so far the journey has been fun.
I have participated in writing blog post for a few communities and also have been engaging with new people every single day
I have seen some great posts and enjoyed reading and watching many of them.
My journey so far has been step by step, slow and steady
I was fortunate to receive hive delegation when I first started this journey as well an injection of CTP Tokens.
This was so that I could continue posting and engaging on a daily basis
I would lie to send my gratitude and a shout out to
@russellstockley who delegated 50 Hive and also 1000 CTP Tokens
@ph1102 who delegated 50 Hive
Without these delegations I would not have been able to continue posting and I am forever grateful to these two very kind and prolific members of the community.
My progression to date after 20 days is
29 Hive Staked (+ 100 delegated)
2.354 HBD
705 liquid CTP Tokens
1000 Staked CTP Tokens (courtesy of @russellstockley)
10,000 Hustler Staked
31.0 CCC
2.8 LASSECASH
6.1 NEOXAG
1.7 PAL
I have written 37 Posts (including this one)
I have engaged on other posts 358 times
I get an average up vote of 38 per post
Currently have 48 people following me and I am following 159 people
My current growth rate is about 2.5% per day
My highest earning post received 6.09 (It had a photo of a Cute Cat . lol
Total $ value so far is $23.45
That's over $1 per day
Overall I am very happy with this progress and hope to continue this level of growth over the next couple of months.
The greater amount I can have staked the greater my voting power becomes and the more people can benefit from my engagement
Programs I used for accumulating these stats are
My own spreadsheet that I keep every day and
@hivestats - https://hivestats.io/
@hivebuzz - https://hivebuzz.me/

I aim to engage with as many people as I can that create great community content and engage with others by sharing their journey.
I will be up-voting posts that I believe are great community sharing posts everyday
I will select one post a day to get a 100% upvote from me and will post this banner as well as comment on that post.