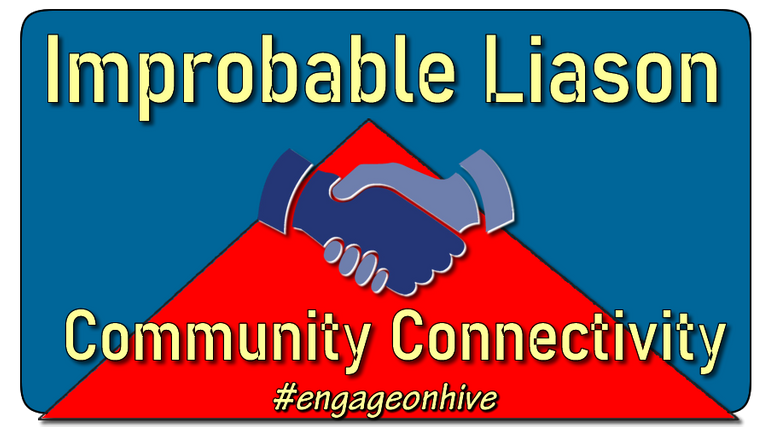 I have been a member of HIVE now for 30 days and so far the journey has been fun.
I have participated in writing blog post for a few communities and also have been engaging with new people every single day
I have seen some great posts and enjoyed reading and watching many of them.
My journey so far has been step by step, slow and steady
Due to the Delegations I received I was able to hit the ground running
Without these delegations I would not have been able to continue posting and I am forever grateful to kind and supportive community
Below is stats for the 30 days, comparison is from 10 days ago
My progression to date after 30 days is
70.719 Hive Staked (+ 100 delegated) Up from 29
1034 liquid CTP Tokens Up from 709
1000 Staked CTP Tokens, stayed the same
10,000 Hustler Staked- Stayed the same
158 Liquid CCC - up from 31
158 Staked CCC - up from 31
2.8 Liquid LASSECASH – Stayed the same
25 Staked Lassecash
6.8 Liquid NEOXAG – up .8
6.8 Staked NEOXAG - up .8
4.92 liquid PAL – up from 1.7
4.92 Staked PAL - up from 1.7
720 Liquid Pesos -
1.73 Liquid LEO
I have written 48 Posts (including this one) up from 37
I have engaged on other posts 447 times – up from 358
I get an average up vote of 60 per post – up from 38
Currently have 60 people following me and I am following 196 people
I am still happy with my current growth rate
My highest earning post in the last 10 days has been 2.44 Hive
Total $ value so far is $44.34
That's over $1.10 per day
I am very happy with this progress and hope to continue this level of growth over the next couple of months.
The greater amount I can have staked the greater my voting power becomes and the more people can benefit from my engagement
Programs I used for accumulating these stats are
My own spreadsheet that I keep every day and
@hivestats - https://hivestats.io/
@hivebuzz - https://hivebuzz.me/

I aim to engage with as many people as I can that create great community content and engage with others by sharing their journey.
I will be up-voting posts that I believe are great community sharing posts everyday
I will select one post a day to get a 100% upvote from me and will post this banner as well as comment on that post.