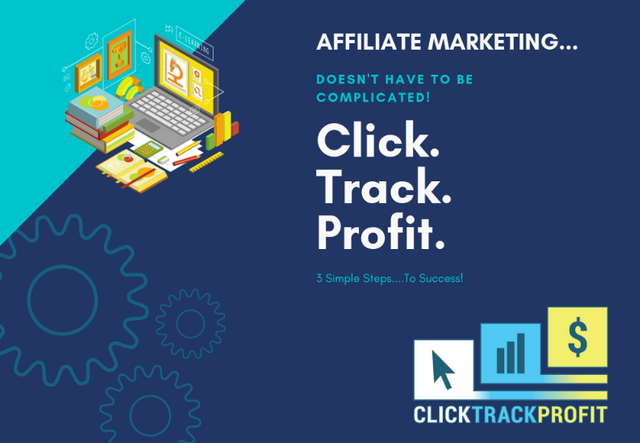 I wanted to do a quick post and cover a few of the settings for the CTP token.
Author/Curator rewards are set at 60/40.
Post payouts (CTP rewards) are set at 7 days
Be sure to tag your posts with CTP if posting from another website. This will make sure your posts and content make it to ctptalk.com to maximize exposure.
When posting from ctptalk.com, you are given the ability to place up to 10 tags in each posts. Be sure to include the mediaofficials and xtribes tags as well. This puts your content in front of another large userbase.