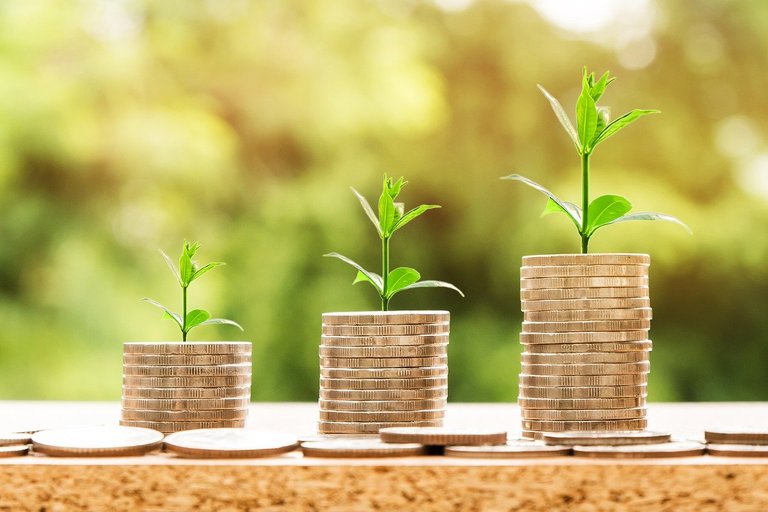 Did you know you could get some free income every 15 minutes?
Yes, you can and all you have to do is a captcha. You first have to register at coinpot.co and then use the same e-mail address that you registered with to claim free satochi's from bonusbitcoin by going to
this link.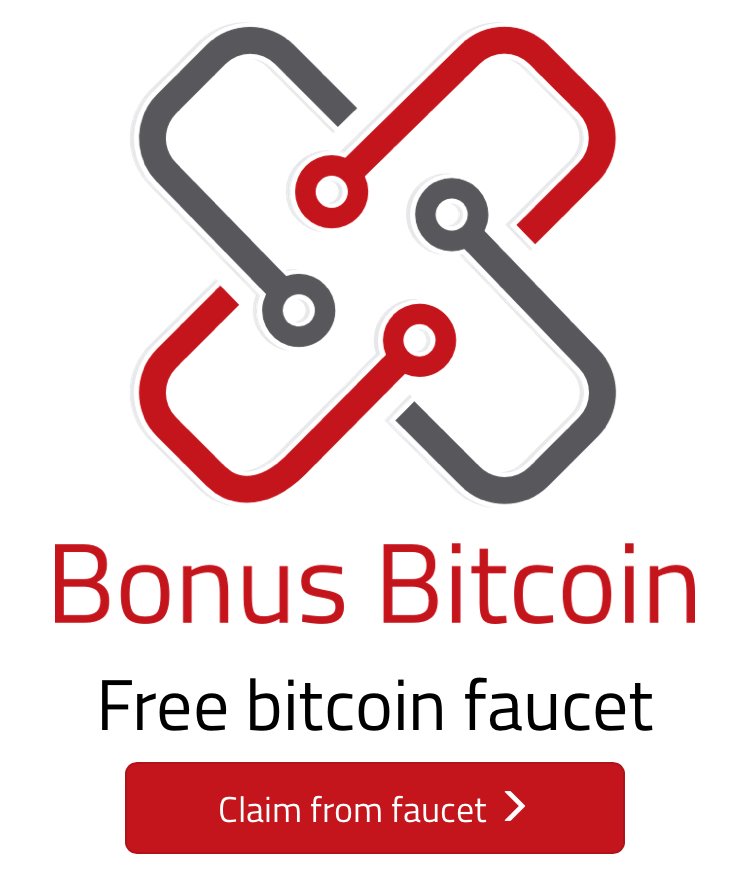 The more you claim from bonusbitcoin, the bigger your bonus. As you will get a 5% bonus at midnight of all that was claimed in the previous 24 hours.
If you like to get some more, then check out this post which will help you get set up for 6 more faucets that all feed into coinpot.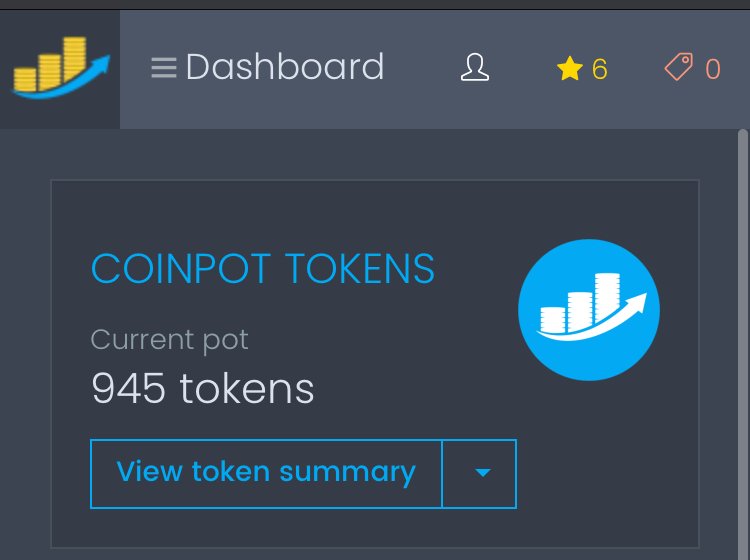 You will then easily get 10.000 satochi's per month. I'm already very close again.
I did withdraw 10.000 satochis last month as well and they are now making interest for me. Which gives me 8 satochi's free passive income per week!
I do that through the Celsius network: Join Celsius Network using my referral code 150900ca19 when signing up and earn $20 in BTC with your first deposit of $200 or more! #UnbankYourself
https://celsiusnetwork.app.link/150900ca19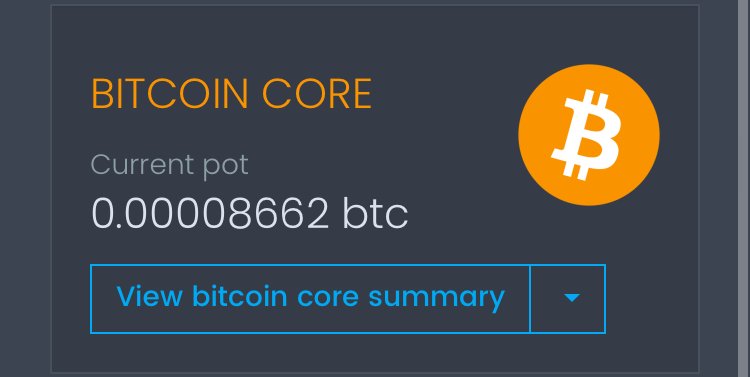 by the way, all other coinpot tokens and crypto can converted to bitcoin for free. Which makes this such a good set of faucets.