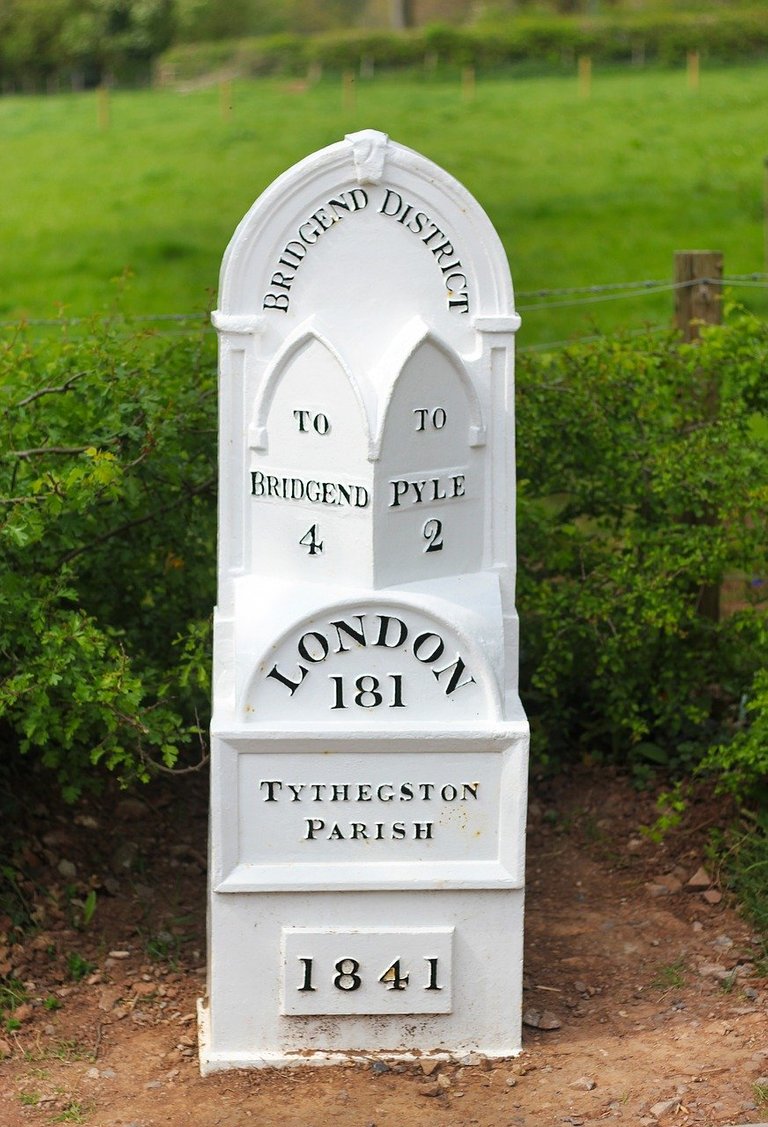 I knew that the CTP tribe was generous with their votes, but I did not anticipate that I would get to this milestone this quickly. Earlier on I had set a goal for 2500 CTP by the end of the year, which was way too easy. That is very clear to me now.
On sunday I will do my weekly #myhivegoals update and I will look into the progression I have made towards my new 10k Hive goal by the end of the year.
That I would get over a 1000 CTP even before 6 full weeks of rewards have arrived is just stunning to me.
What also surprises me greatly is that when I look at the prices on Hive-engine for CTP, this represents a value of about 65 Hive. Which is more than the actual Hive I did receive over that same period, which included some very big votes and tips.
What helps here is that the CTP token has had a nice run up in value compared to Hive.
So, thanks a lot CTP tribe!