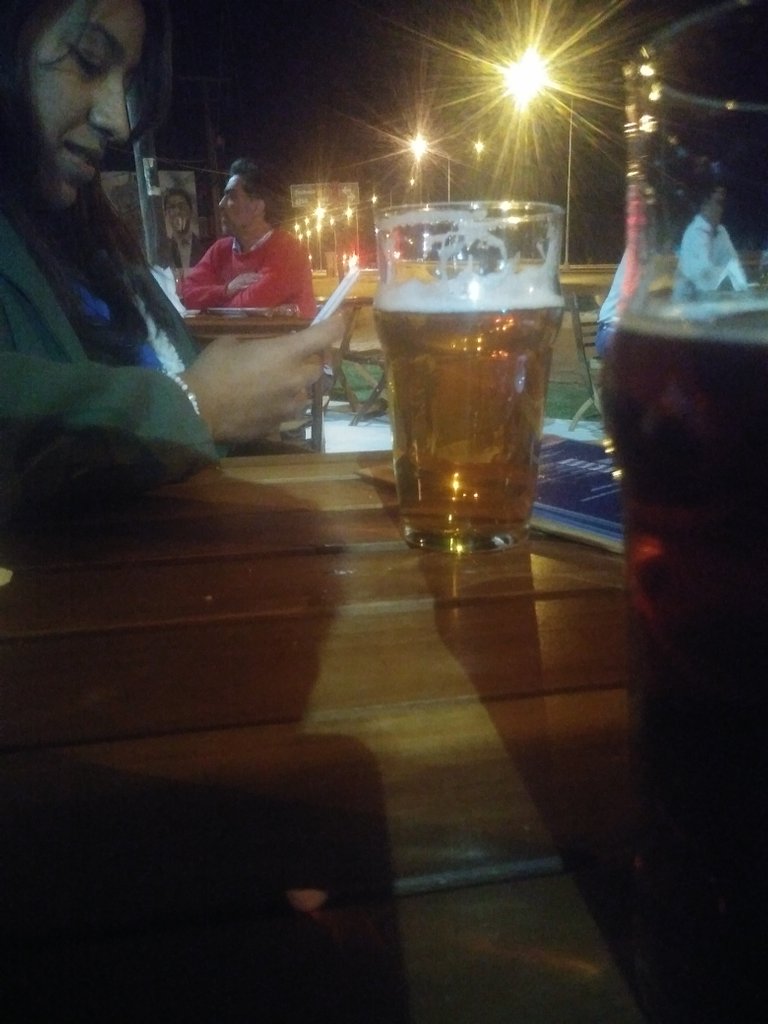 That night we went with my girlfriend to have a few beers at a bar, where they gave me two glasses of very tasty craft beer.
To accompany the beers, we decided to order some hamburgers with french fries, while we were eating the ambulance and the firefighters passed along the route, since later on a truck had fallen over the cliff and the driver died.
I saw the news of the accident the next day.
Do not stop supporting the #ClickTrackProfit community that grows more and more every day.