A Cup in One Hand and a Boot on One Foot, But Still Found Luke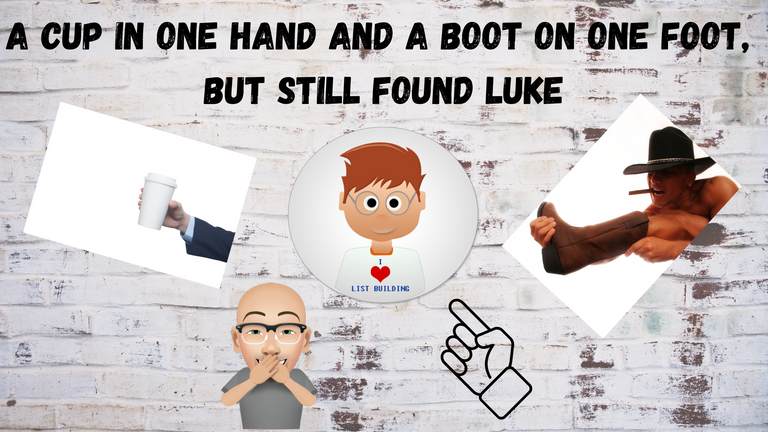 Another Tuesday has been turnt on #turnituptuesday!
A great Strength Day Cluster Set workout to start the morning.
Another post to get my juices flowing earlier in the day: The Affiliate Marketing and Crypto Ride
Solved two big issues for my employers that was a result of the madness with work lately, but I have to admit it was self-inflicted and I worked on it mostly myself to get those situations rectified.
Had an awesome home slow cooked Salsa Verde Chicken that my Tiffany makes, one of my favorite dishes that she makes. Paired up with Trader Joe's Spicy Mexican-Style Riced Cauliflower
Another good day with new subscribers to my lists and some downline additions, so the extra work and reinvesting some of my commission into extra advertising and solos is definitely been worth investment in time and money.
Extra Shoutout to my Yearly Upgrade at Instant Ad Power, beyond worth the upgrade. My top list builder for this month:


Finally and never the least, I surfed 2 ad sites in search of Luke the List Builder and here is the journey: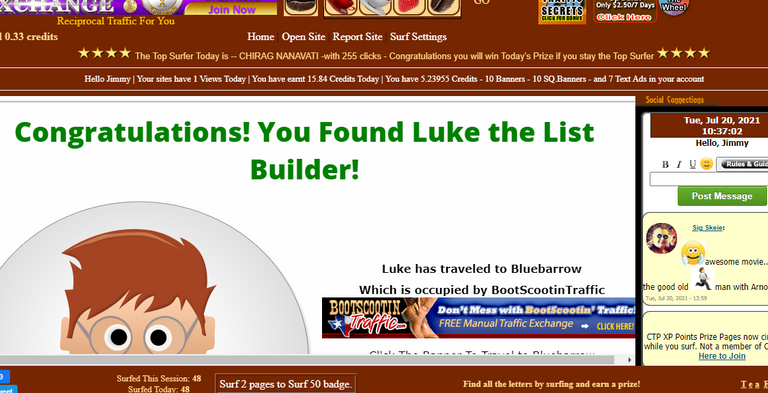 Lead Capture Page I have rotating at Cup of Traffic and Bootscootin Traffic: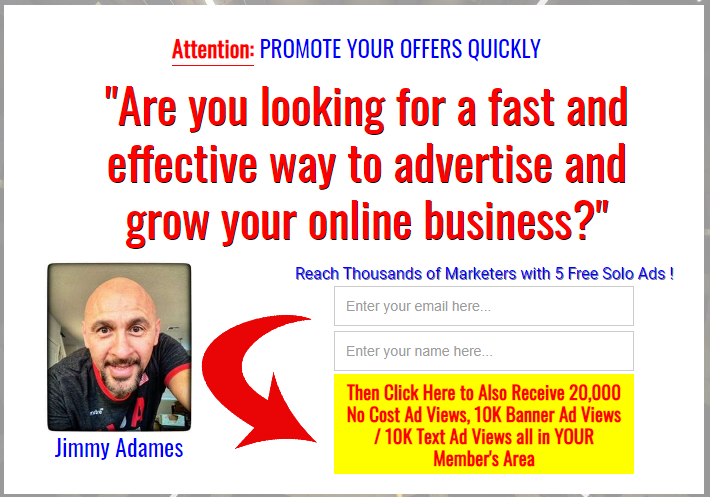 Adding the lead capture above and back into my marketing rotation; has definitely gotten back to a more active growth.
Email Marketing doesn't have to be difficult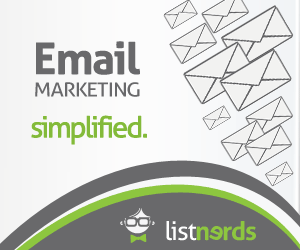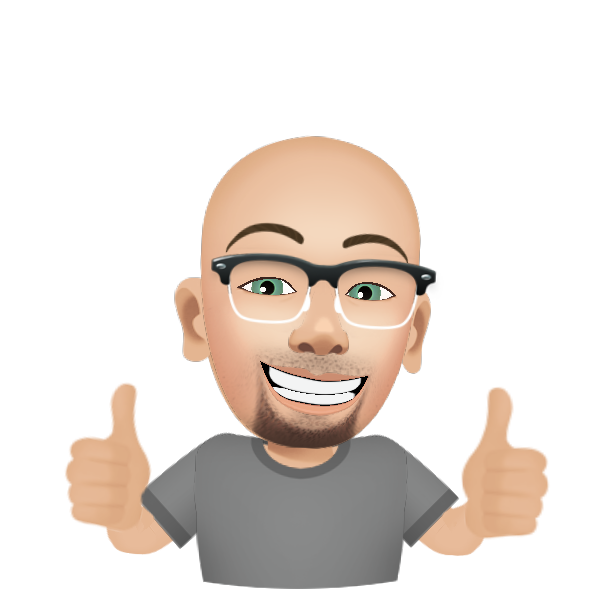 "If you are stuck on anything or have any questions, this is the place to ask 😃
Also, do you have any news, gossip or scandal you'd like to share...? 🤔
Let it out!!! 😱"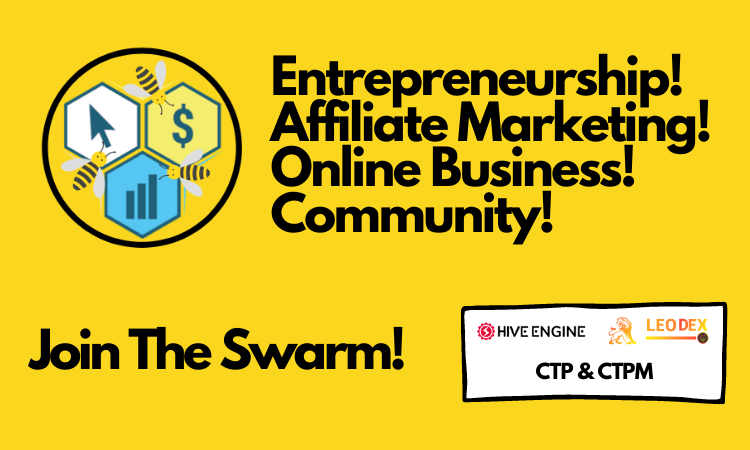 ---
---